Ari Lesser's got a new video out and this time he's giving it up for charity!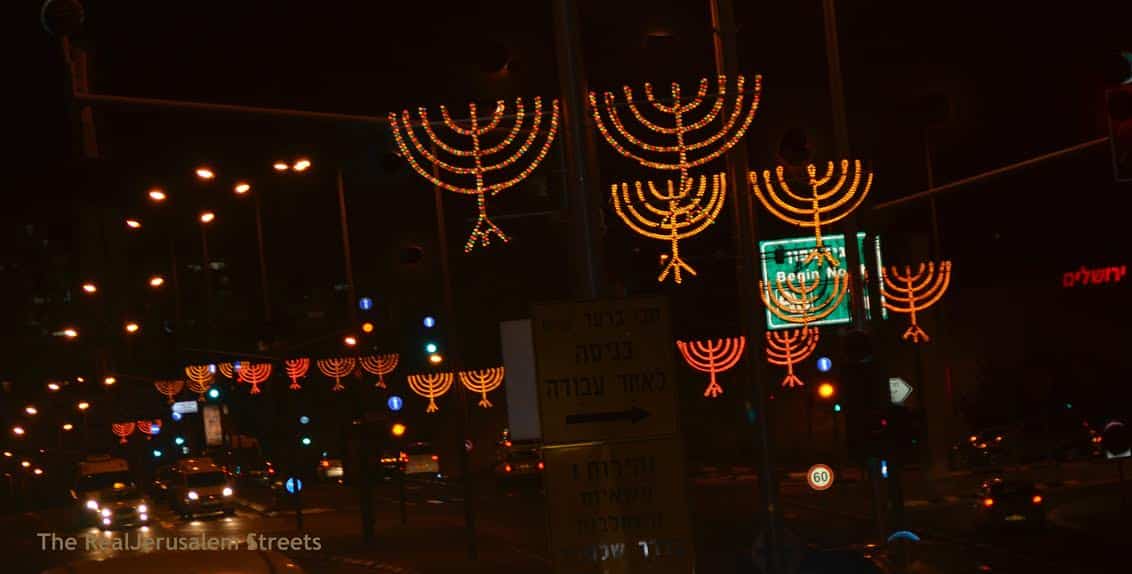 You want equal time for Chanuka? It's really easy. You just get on a plane to Israel.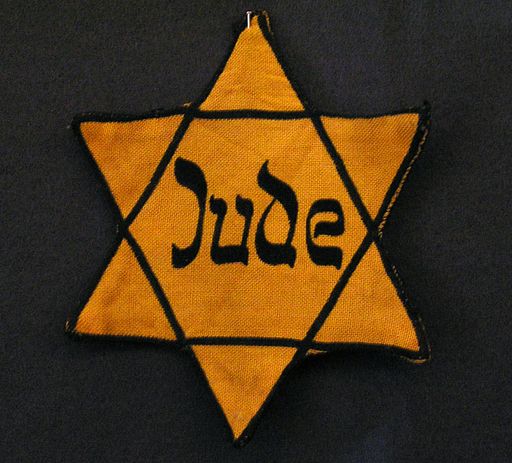 Affixing yellow stickers to items from Israel on Tesco supermarket shelves as carried out by BDS activists in Ireland has a veiled meaning Jews can't fail to comprehend.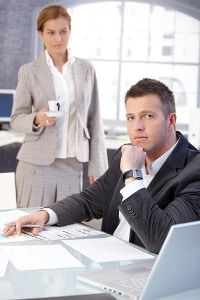 I'm Varda, the new girl in town. I make coffee, but I don't do windows.