A live feed from Geneva. If you've got the stomach for it.
An amazing, uplifting and at times, horrific, chat.
You have to see this to believe it.
I can't deny that Jews are amazing, and especially the people in the only Jewish state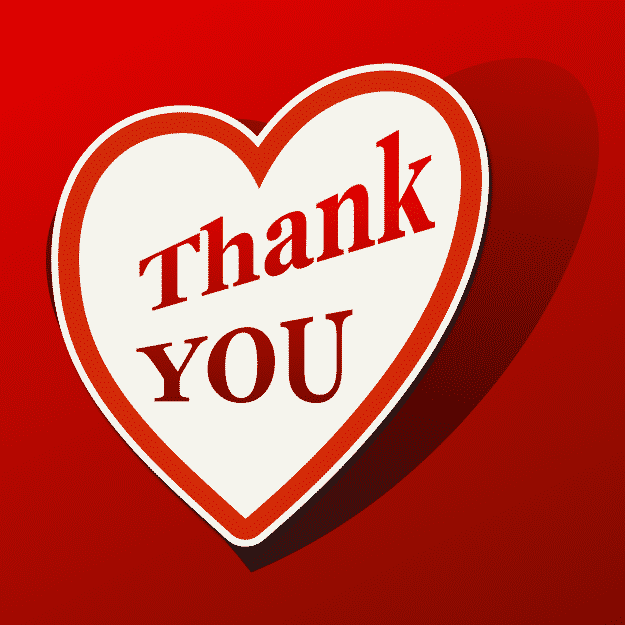 I just called the police.
Kay Wilson is looking for signs of genocide in Bethlehem. She can't find any.
You need to watch all of this.
Terror victim and passionate Israel advocate Kay Wilson has something to get off her chest
"Yip, it was me, me, a terror victim, stabbed 13 times by Palestinians, who hid this Arab teenager in my house for nearly a month while Arabs were threatening his life."
I did not read that it was a "seeming" or "apparent," attack.
#HowAPWouldReport Except AP didn't even report a pregnant suicide bomb attempt.
Terror attack survivor Kay Wilson reacts to today's terror attack