Gaza is the only one that has new weapons
Israel haters, try to explain these away
So you knew this was coming
I'm not sure it's a bad thing if the US State Department can't name a kidnapped Israeli/American kid after 6 days.
Fatah, our peace partners, are just as bad as Hamas and Islamic Jihad
A morally bankrupt society doesn't just happen. It's created by generations of poison deliberately pumped into the impressionable minds of its children.
That's quite a venue to step into and talk sense: but can that audience be swayed?
This is why we there won't be peace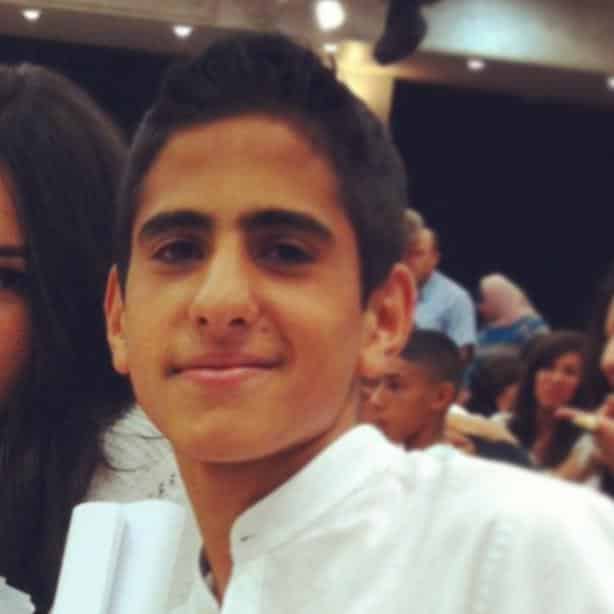 Totally shocking news from the Israeli Police in Nazareth - UPDATED
It is no secret the Israel-hating brigade resort to lies in order to demonize us. The current situation with our kidnapped boys is no exception.
B'Tselem have published a call for the release of the three Israeli teenagers
Naftali's mother speaks and Netanyahu makes a statement about the missing boys