Remember these images and words
The story of a hashtag I wish we didn't have to use.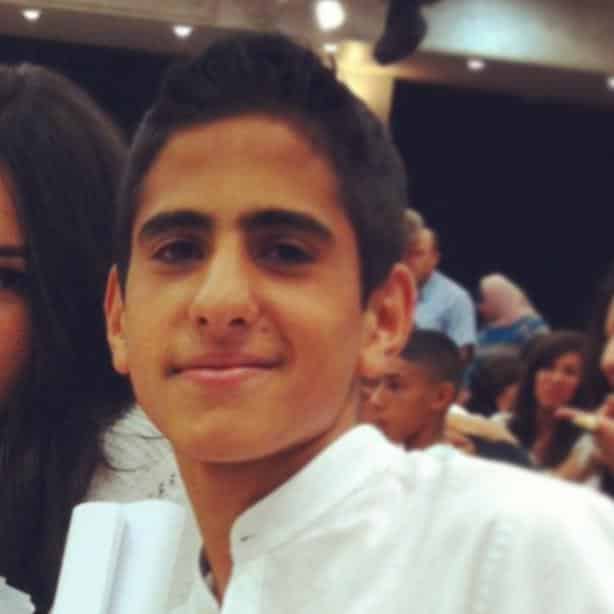 It's easy for me to say his words publicly...it takes guts for an Arab to say the same.
O.J. Simpson is taken into custody after being convicted on all charges in his Las Vegas kidnapping and robbery trial at the Clark County...