And what a glorious speech it was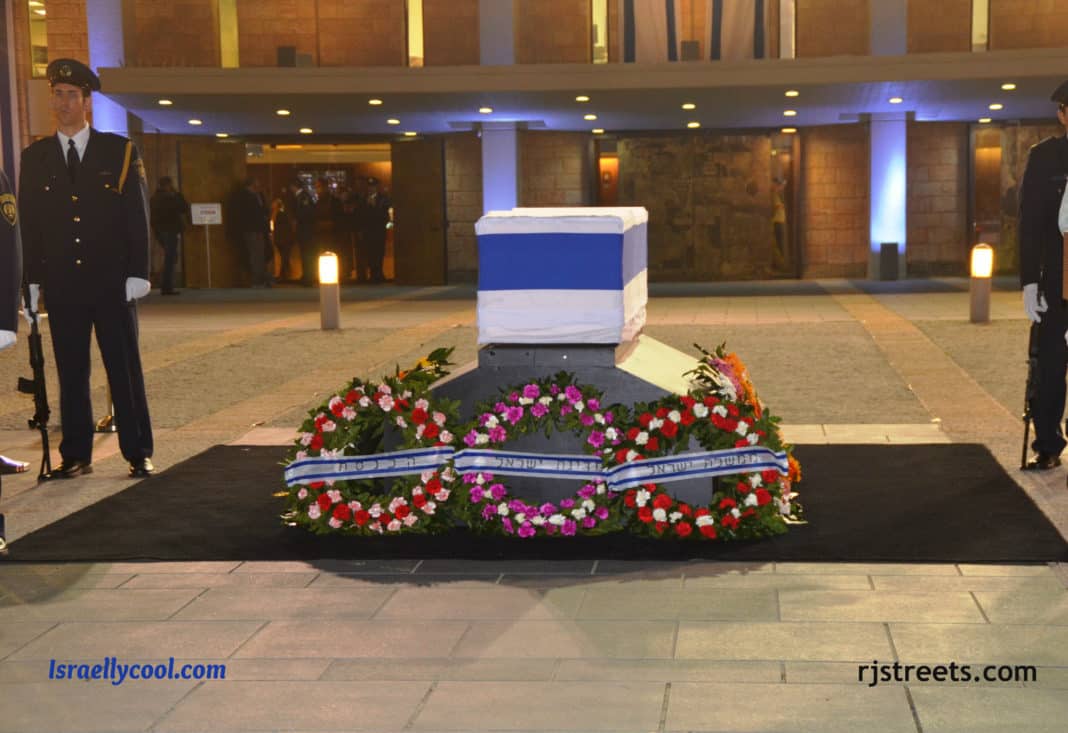 Israeli Knesset gates were opened late to allow the public to say farewell to Ariel Sharon
Jerusalem, Israel covered in white stuff, snowing and sticking
Member of the Knesset Meir Sheetrit seems to have a thing for Candy Crush.
Jerusalem March for Pride and Tolerance went from Independence Park to Rose Garden
Better Place owners organised, mostly via Facebook and the new Electric Vehicle lobby group we've formed, to make sure owners showed up. We asked for 10 and I believe we had more than 15.
The main candidates in the upcoming Israeli elections, if they were characters from The Simpsons
Old interview with fifth coloumn Bishara exposes what everyone already knew.
Introducing our latest weapon: Zionist Arabs of Death.TM
That is how former palestinian-terrorist-cum-Israel-supporter Walid Shoebat refers to Israeli Arab MK Ibrahim Sarsur
I have something to tell you.
During talks yesterday in Brussels, British Foreign Secretary David Miliband demanded full cooperation from Israel with a British inquiry into the use of bogus...
Clearly, Israeli MPs Ehud Barak and Binyamin 'Bibi' Netanyahu look nothing alike. Most of the time.