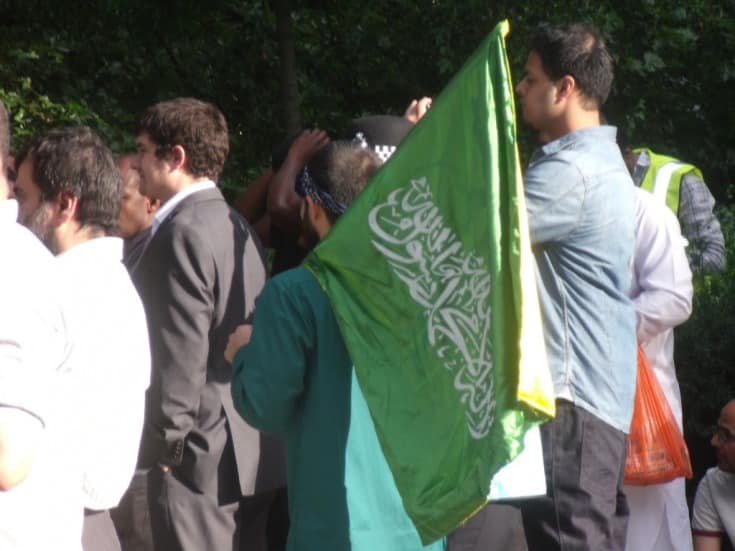 As he did last year, blogger Richard Millett has taken some disturbing video and photos from London's Al Quds Day
August 16th London, get in touch if you'll be there
London: World Capital of Jew Hatred.

Want to come and see what a real tech startup nation looks like?
Giving a leading BDS-hole a taste of her own medicine: Miriam Margolyes edition
Hey London Jews. Watch this. Think carefully before you vote for this man.
Israeli comedy in English set in London
A British-palestinian rap singer has used a British Foreign Office initiative ahead of the 2012 Olympics to spread some good old fashioned anti-Israel propaganda
Does the official voice of British Jewry have anything better to do than insult the EDL?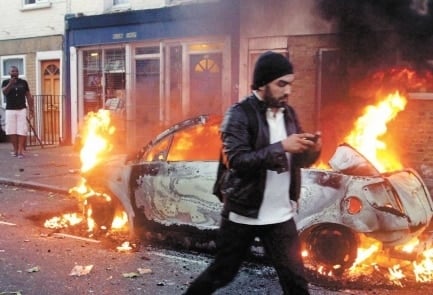 We already knew The Guardian is a platform for virulent antisemitism and anti Zionism, but you'd still be forgiven for scratching your head over this latest example.
Maybe he's doing more Olympics planning.
US Vice President Joe Biden has defended Israel's interception of the Gaza flotilla.