He's baaa-aaack - on Twitter at least - and still finding it hard to keep his Israel hate to himself
Jerusalem Marathon launch with Mayor Nir Barkat
Jerusalem, Israel, came to standstill this morning.
Can you guess which Israeli news source would downplay Palestinian terrorism?
The latest piece of Associated Press lethal journalism is too bad to believe.
The AFP wastes no opportunity to bash Israel in a report about palestinians learning Hebrew
In a report on Gazan children joining Hamas training camps, the AFP pushes a lop-sided narrative and omits key facts
PA forces fire on their own, but Newsweek uses photo of Israeli soldiers shooting.
In a report on the neglect of animals at a Gazan zoo, The Daily Mails attributes the animal's predicament to the conflict
Yet another case of not being able to get their story straight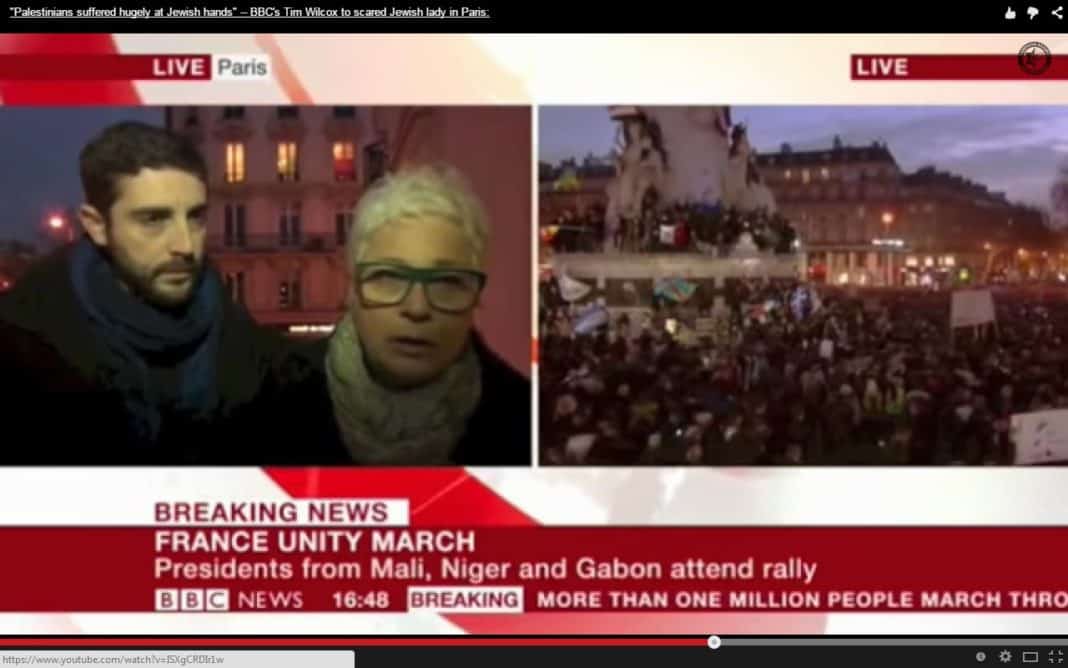 This has to be seen to be believed