Nothing surprising here - all these Al Quds marches reveal the end goal.
More context and video from the scary attack I posted yesterday
What the media has not reported
What could they possibly really want?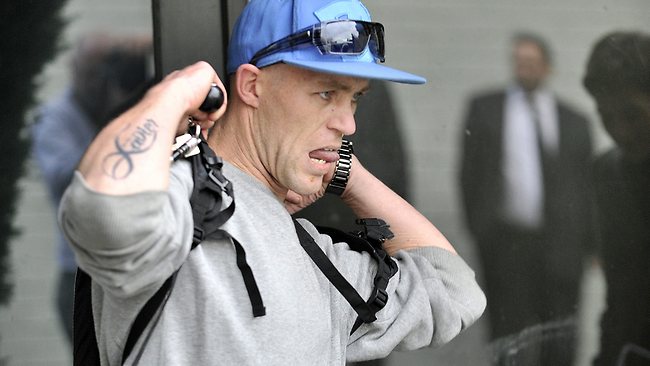 Meet Adam Schipkie, clearly no Einstein, and probably hates him for being a Jew
Nic "Netanyahu" Naitanui once again showing his athleticism
Occupy Melbourne protesters scream out their support for the "Intifada" (read: terrorism against Israeli men, women and children), followed by one assaulting an elderly Israel supporter
BDS protesters at the Max Brenner coffee and chocolate shop in Melbourne put their rhyming "skills" to a different use.
On the same day that the guy who spied on him received a prison term, it was announced that IDF Chief of General Staff...
While Israeli Prime Minister Binyamin Netanyahu lobbies European leaders to oppose Sweden's draft proposal to recognize Jerusalem as the capital of both Israel and...