Another day, another ingenious Israeli invention.
To the tune of Walk Like An Egyptian (as if you didn't already know that)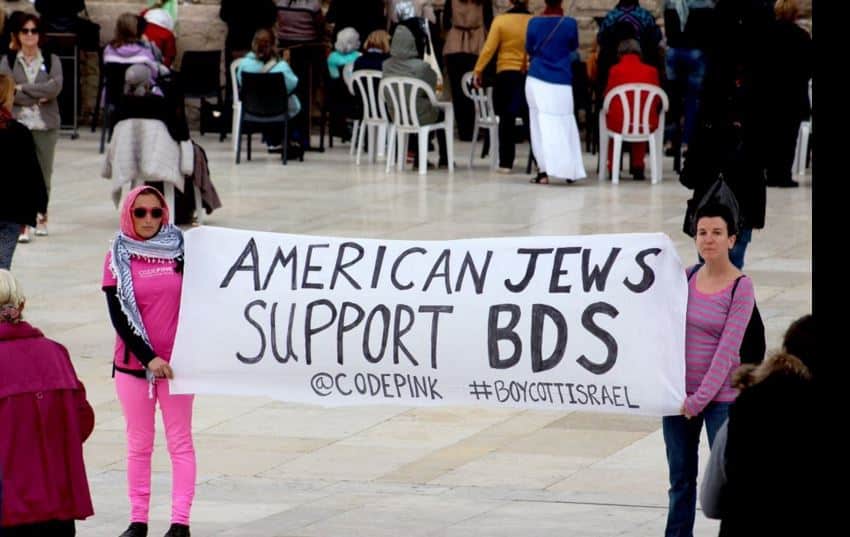 While both diaspora and Israeli Jews often feel a deep connection with, and fondness toward, Israel, Israeli opinions on the country's affairs simply matter more
Three years after Egyptian judoka Islam El Shehaby refused to shake hands with Israeli Or Sasson after losing, another Egyptian judoka - Mohamed Abdelaal - has pulled the same shtick after losing to Israel's Sagi Muki
Zionists of all stripes need to stick together, because our problems are far bigger than our petty disagreements on the details.
Hadassah's Shaden Salameh is the first Arab woman to head up a hospital ER in Israel
Dear antisemites-not-anti-Zionists/BDS-holes, I am not sure why you have been on Facebook for this long
While the news cycle has been preoccupied with the banning of antisemitic congresswomen Rashida Tlaib and Ilhan Omar, another antisemite has slipped quietly in to Israel without fanfare.
After years of Iranian judokas faking injuries and defeats in order to avoid fighting an Israeli opponent, the Iran Judo Federation has agreed with the Olympic Charter, International Judo Federation, and their non-discrimination principles
Prominent Gazan activist Tamer Fathi al-Sultan has died overseas, and as we see so often with palestinian narratives, there are a few versions as to the cause of his death
Coming soon to a theater near you
In case you missed it, congresswomen Ilhan Omar and Rashida Tlaib hosted a press conference yesterday, to speak about their banning from Israel. As expected, it was an Israel bashing-fest, replete with lies.
You know the story about the person not invited to a party who says "I refuse to go to the party"? Ok, maybe there is no such story, but here's something pretty darn close to it.