Home
Tags
Middle East Conflict
Tag: Middle East Conflict
85% of "Oslo Gen" youth get their information from social media
Remembering Golda on anniversary of her death
Where Dean Baquet, Executive Editor at the N.Y. Times, gets snarky at a reader.
After years of incitement against rule of law, Northern Branch of Islamist Movement is outlawed
There can be no excuses for stabbing a woman in the back
Jewish presence in Jerusalem over centuries
Teaching children to kill is worst form of child abuse
Israel security is on alert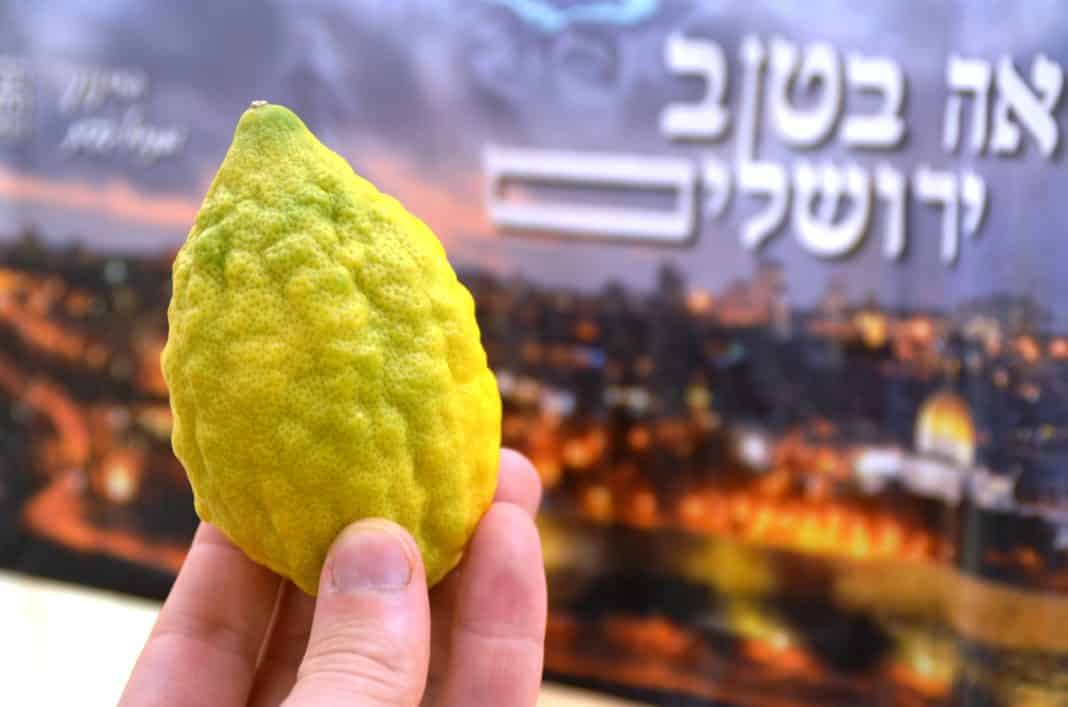 Which Sukkot photo did you see?
Culture of hate succeeds in dehumanizing
Stones and firebombs are deadly weapons.
Young male beaten repeatedly and kicked by security forces
Evil wind of religious intolerance blowing this way.