Home
Tags
Moammar Gadhafi
With the turmoil in Libyan continuing, one of the big questions is: where is Libyan leader tyrant Muammar Gaddafi? And one of the potential answers may surprise you.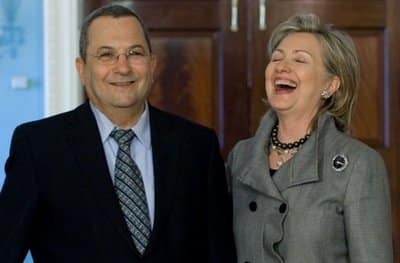 Yesterday's big joke: Hamas claiming it has morals. Today's big joke? The French lecturing on acceptable and not acceptable behavior. Sarkozy: Netanyahu's foot dragging on...
Rabbi Shmuley Boteach has just discovered he may be neighbors - albeit temporarily - with Libyan leader and terrorist Moammar Gadhafi. He's not happy about...