Home
Tags
Moammar Ghaddafi
Inspired by yesterday's Gaddafi rant.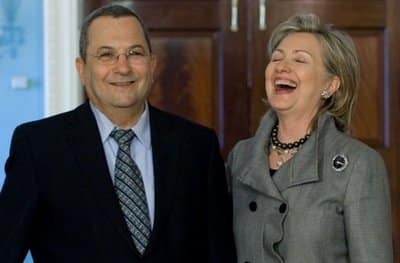 Yesterday's big joke: Hamas claiming it has morals. Today's big joke? The French lecturing on acceptable and not acceptable behavior. Sarkozy: Netanyahu's foot dragging on...
UN Secretary-General Ban Ki-moon yesterday reacted to Friday's Hamas-initiated clash that resulted in the killing of two IDF soldiers by indicating his concern. "I...