"Hitler killed Jews for his people and Sisi kills people for Jews."
She's taken to Nazi hunting on Twitter, but only one type of Nazi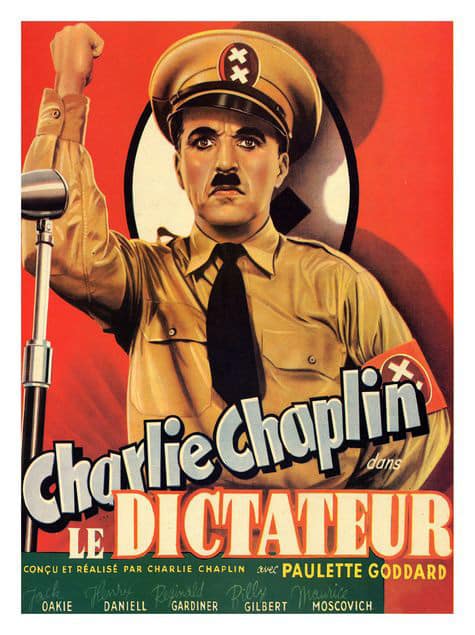 After the war we sat millions of Germans down in classrooms and "denazified" them. Look it up. It really happened.
Trains are moving efficiently toward the new homes of the Jews and many hundreds of thousands of them are now living happily in Auschwitz and the other camps we have set up for them said moderate Nazi minister of Public Enlightenment, Joseph Goebbels
We know Hamas idolizes Nazi ideology, this is too good to be ignored
Meet Dr Bernd Wollschlaeger, a Jew with a heck of a story and family history
Apparently Madonna's recent Tel Aviv concert contained more than singing and preaching about peace. Like montages with Madonna looking like Adolf Hitler and sporting a swastika on her forehead
Travelling cinema vans showed the Arabs faked pictures of Jews killing Arabs
Meet the Neo Nazi who converted to Islam
The best to be said of the new laws is that they may offer the process of law in place of arbitrary bullying and local tyranny.
From a 1968 Star Trek episode
Militant Islam is our generation's Nazi crocodile.