Getting the desired results
Today's example of lethal journalism
A Māori Samoan's take on Zionism
10 pro-tips that astute observers gleaned about how to be a card-carrying Israel-hating activist
And the NZ government regrets his comments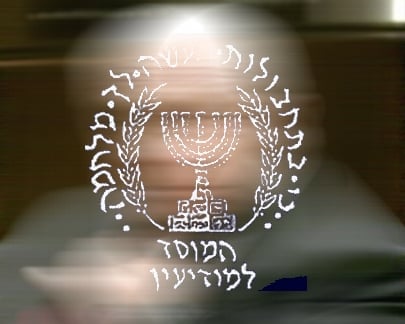 Special Guest Post by The Mossad. And they mean business.
And now we discuss New Zealand, another sponsor of UN Resolution 2334
He seems to be writing a fantasy novel
Guest poster Dickie with his latest scoop (of dung)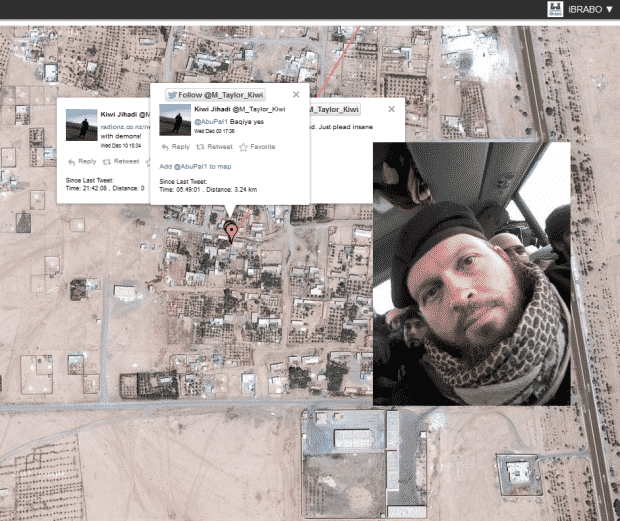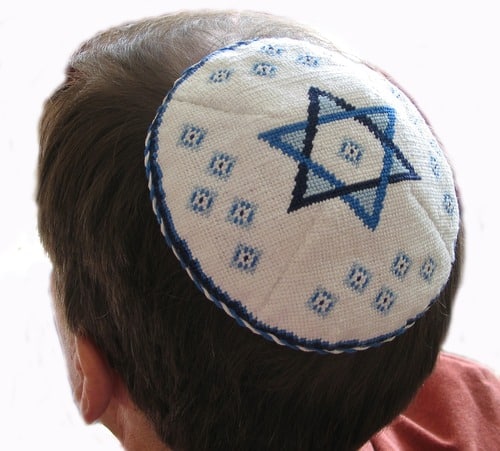 What sort of person slaps a 4-year-old Jewish boy on the head?
Casual antisemitism again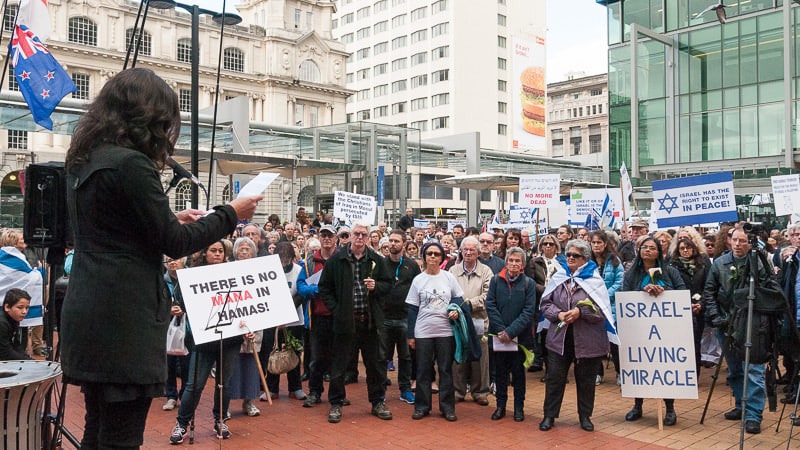 Sheree Trotter, a Maori woman who works as a researcher for Shadows of Shoah, tells it like it is