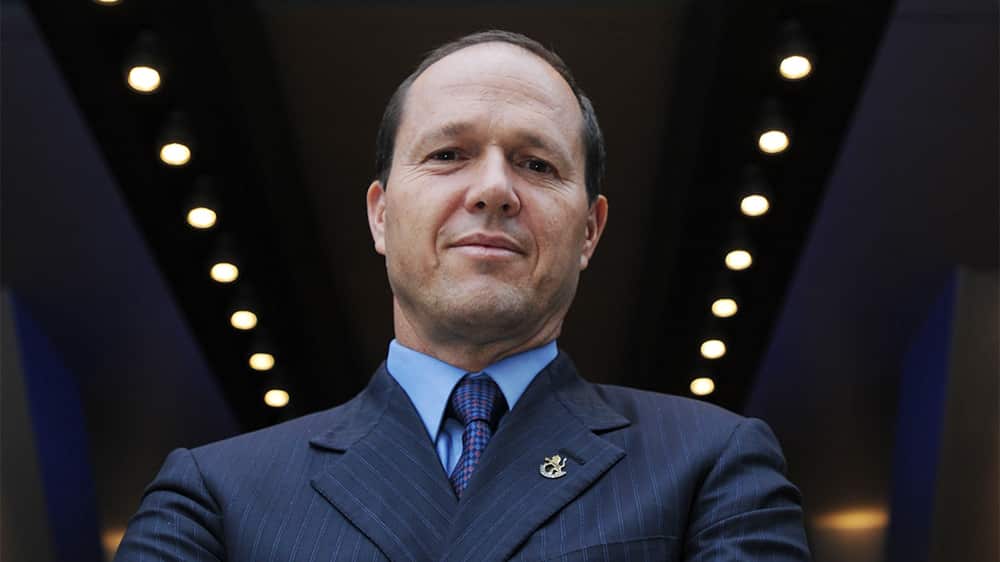 Jerusalem Mayor Nir Barkat does it again
Time to get ready for Yom Yerushalayim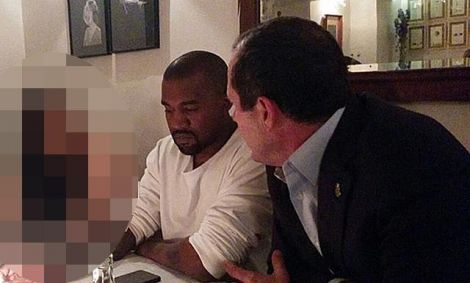 I have heard of getting billed but this is ridiculous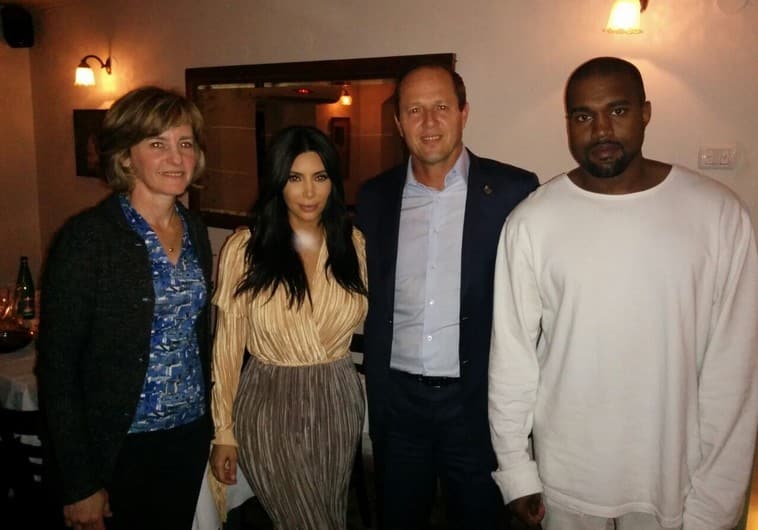 Would it hurt them to smile in the presence of such greatness?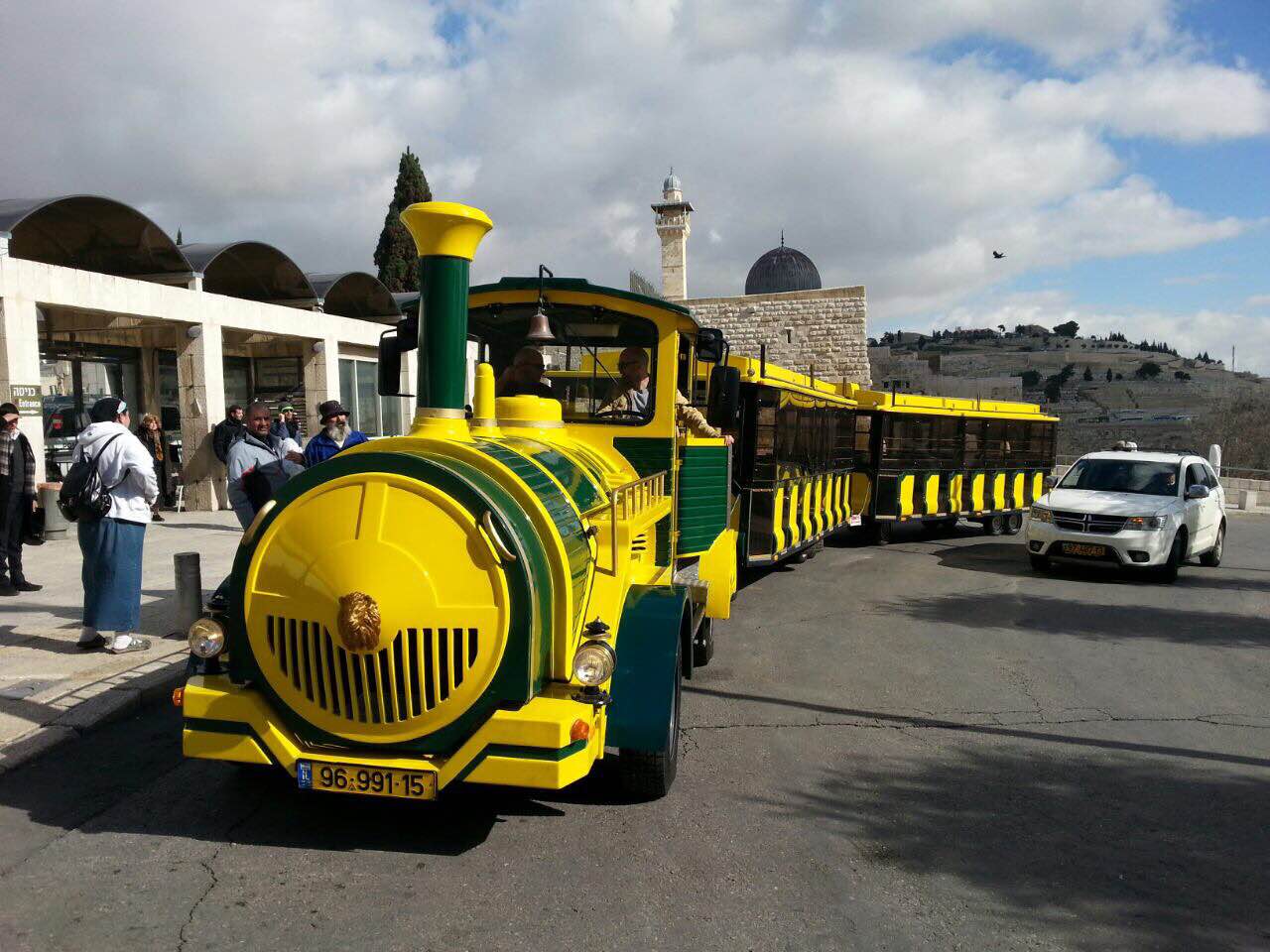 Seriously, what were you thinking Mr Mayor?
Jerusalem Marathon launch with Mayor Nir Barkat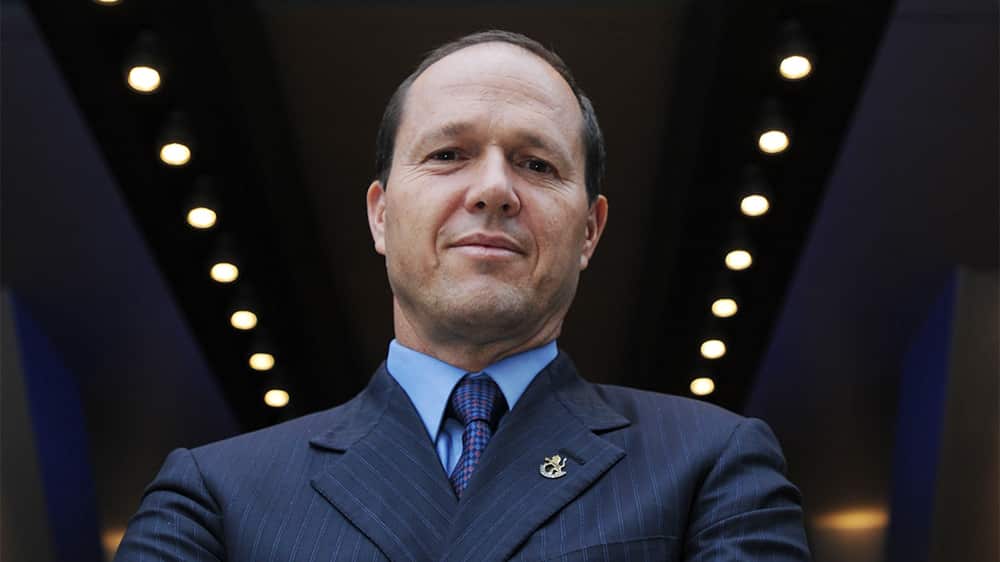 He being Jerusalem Mayor Nir Barkat, who today was personally involved in taking down a terrorist
Main road to Jerusalem, Israel to close Wednesday at midnight
Banners are flying to welcome European young football champions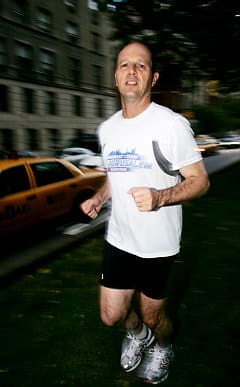 Jerusalem mayor Nir Barkat, not quite sounding like he would have liked in response to the bombing in Jerusalem.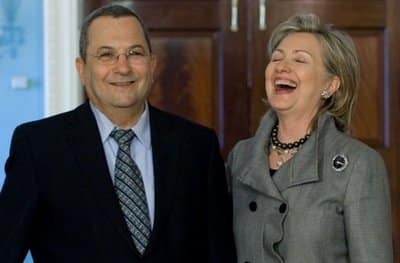 Yesterday's big joke: Hamas claiming it has morals. Today's big joke? The French lecturing on acceptable and not acceptable behavior. Sarkozy: Netanyahu's foot dragging on...
Police are bracing themselves for violence after Hamas announced a "day of rage" in response to Israel's latest outrageous outrage - the dedication of...