In which Mika Brzezinski becomes low-hanging fruit for Joe Scarborough.
Israel should be GRATEFUL that Sec. Kerry has made simply DOZENS of calls on its behalf!
The White House Hannukah candle lighting ceremony is supposed to be about embracing U.S. Jews
Exclusive copy of the letter Iran sent to Obama obtained by Israellycool
The President will not condemn the kidnapping and murder of our boys and this is why the media decided it's really no big deal.
The Top 14 Reasons Egyptians Know Who The Real Terrorists Are!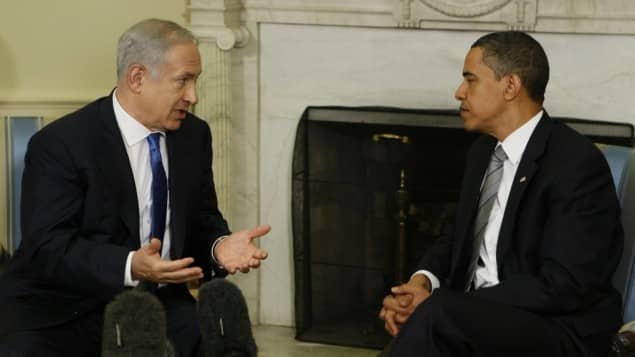 A follow-up piece to Make No Mistake About It. Here the author attempts to offer persuasive arguments to back the earlier rant.
It's time to change the discussion. The President doesn't blunder and he doesn't make mistakes. He deliberates and executes meticulously planned policies.
Reader Anne asks are these sharks "circling" the wagon to protect Israel, or are these American officials in disguise, searching for Israeli blood?
The prisoner release is hard to stomach and a description of Israel as "truly unique" for being the only country to release convicted terrorists didn't help matters much at all.
It's a poorly kept secret: former National Security Advisor Zbigniew Brzezinski hates Israel
Where did Obama get the idea about "red lines" from anyway?