Obama: Your Bitch is our Dictator
Abbas want Israel to release hundreds of terrorists in order to resume negotiation. If you're keeping track, Israel still has no preconditions.
Matt Lee (AP) vs Victoria Nuland (WH)
You're going to want to hear this.
Don't know much about Benghazi...
So they can understand Mahmoud Abbas' call for the destruction of Israel.
Avigdor Lieberman will soon embark on a trip to the United States where he will meet with Hillary Clinton and others.
Avigdor Lieberman is the foreign minister of Israel, America's strongest and most reliable ally in the region, thus US officials should be prepared to meet and take photos with him, especially if they are willing to meet with the anti-Israel and anti-American Muslim Brotherhood.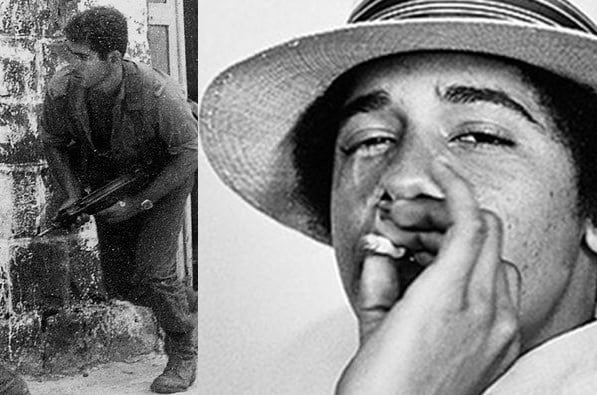 No sanctions by Obama against PA. No talks