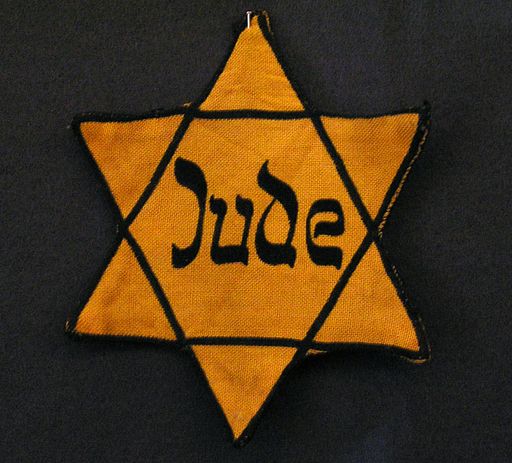 Affixing yellow stickers to items from Israel on Tesco supermarket shelves as carried out by BDS activists in Ireland has a veiled meaning Jews can't fail to comprehend.
The Times of Israel and HaAretz revealed a leftward slant in their reportage of the Psagot attack on a nine-year-old girl.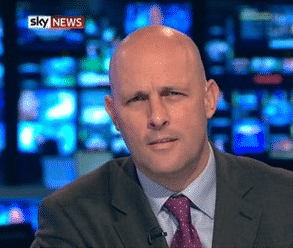 Copernicus was wrong! The world revolves around the Palestinians
Glad to see Sean Penn is still so adept at making friends.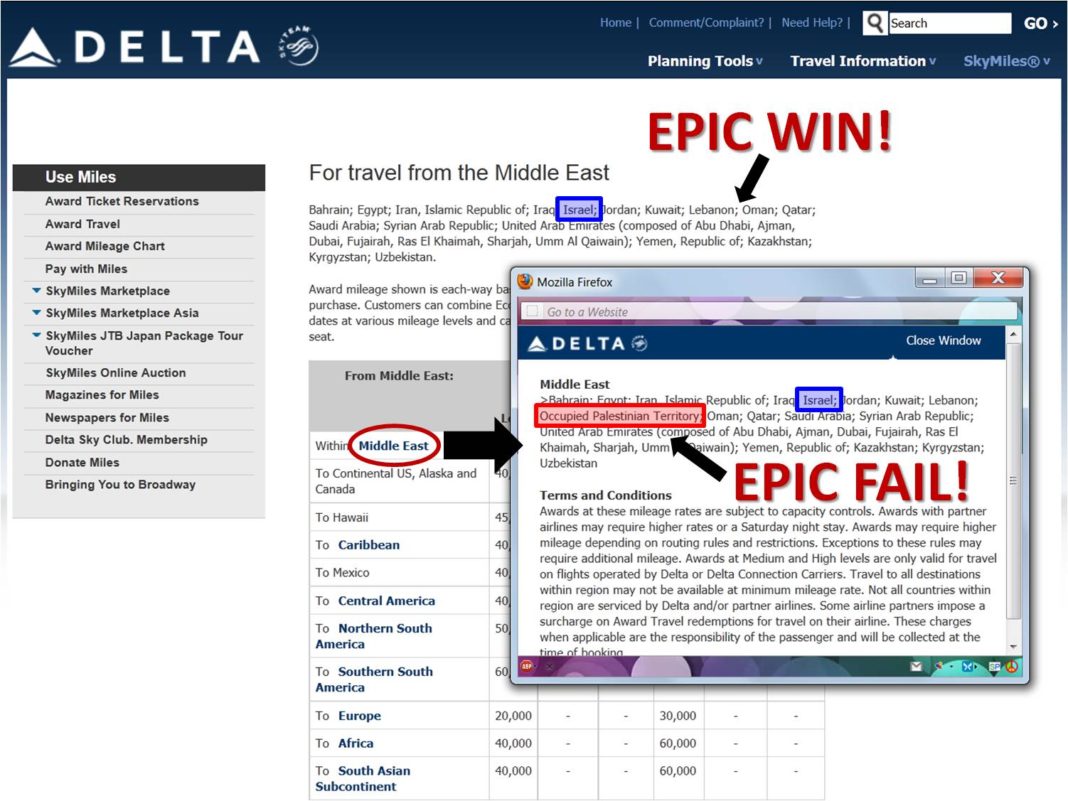 A funny thing happened on the way to Delta removing "Occupied Palestinian Territories" from its website. They did...but they also didn't.
Delta Airlines graduates to partisan, anti-Israel political activism by adding "Occupied Palestinian Territory" to list of Middle East countries.
Elder of Ziyon shares a synopsis of a talk by Prof. Kontorovich about fact vs. fiction on a disinformation-plagued issue.