Home
Tags
Operation Pillar of Defense
Tag: Operation Pillar of Defense
Not just for the media bias but also as human shields
..of trying to avoid civilian casualties
Please go and read all of this.
There are some real pearls here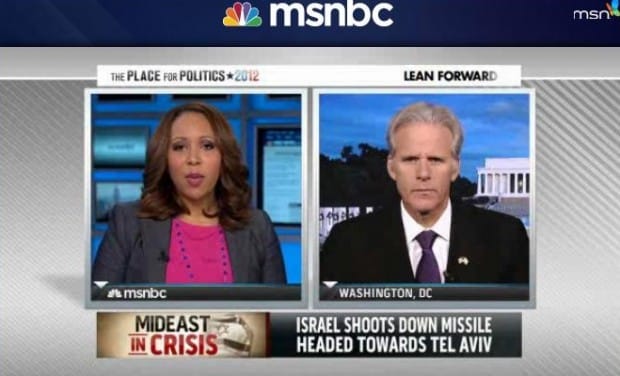 Bad puns aside, this is insane
I wonder if Hamas will tweet this
Yonit Levy of Israel's Channel 2 interviews Alexander Marquardt of America's ABC News, who confirms Hamas' firing of rockets from populated civilian areas
Public Executions, Amputation And Flogging - 81 Executions In 10 Days
Last night the IDF took out communications antennae on the top floor of a building used by Hamas.
Knowing your kids are both in different kindergartens and not with either parent to keep them calm.