Home
Tags
Operation Pillar of Defense
Tag: Operation Pillar of Defense
Knowing your kids are both in different kindergartens and not with either parent to keep them calm.
For the record, the mosque was not hit, which would disappoint the terrorists looking to further tarnish Israel's image
The BBC displays contempt towards Israel and PCC
She's been bleeding like that since 2009
Hamas use Google Translate and fail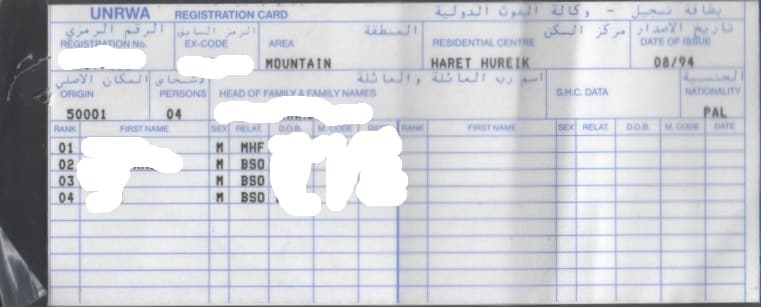 Well, at least it seems like it
Look closely in the background of this Al Jazeera story.
We are seeing more incidences of Hamas and its supporters being loose with the truth to gain the upper hand in the information war
Another case of media bias
The Israeli Air-Force is playing Whac-a-Mole in Gaza: Difficulty level: Extra hard Status: Winning
They are oh so proud of deliberately targeting civilians.