Home
Tags
Operation Protective Edge
Tag: Operation Protective Edge
"And it's not easy to shoot at a mosque, it's an important place for a lot of people"
An in depth analysis of damage points in Gaza, their severity and spatial distribution
No, not standing up to Hamas, but perhaps standing around for them
As expected, Hamas were fudging things. And their lies are starting to unravel
Reader Yonatan ponders whether we should be attempting to reach a cease fire agreement with Hamas at all
Reader Ori posts about the Mike Carlton controversy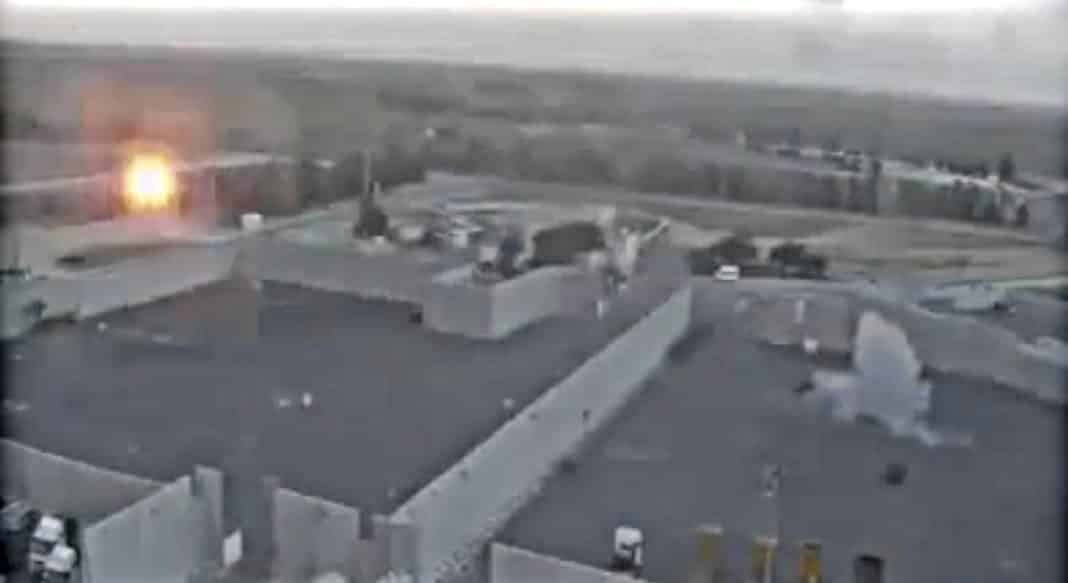 Humanitarian reasons to end the blockade couldn't be further from their evil minds.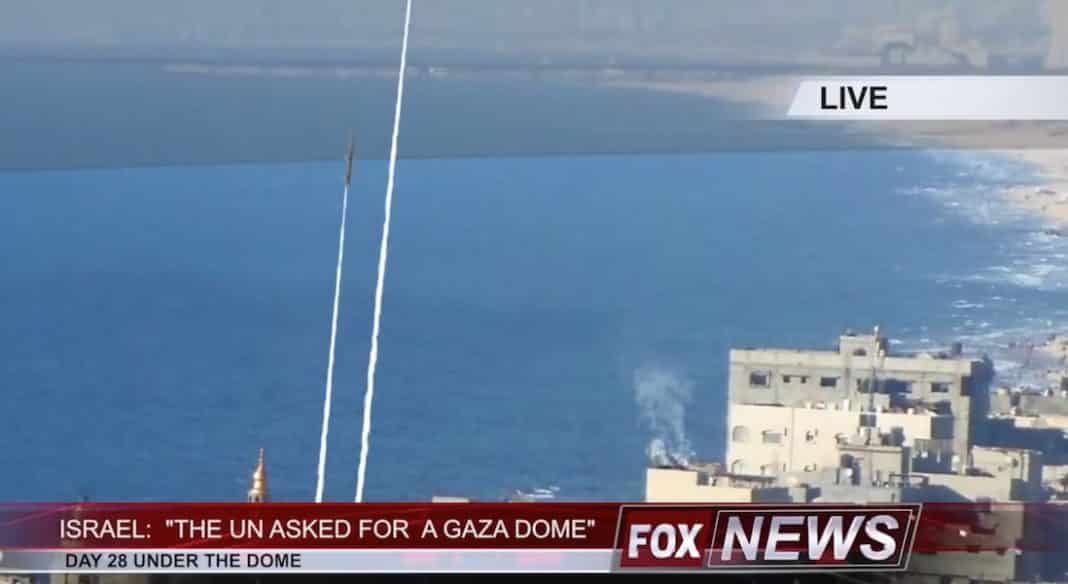 The automated-response model would actually change completely what Israel is doing.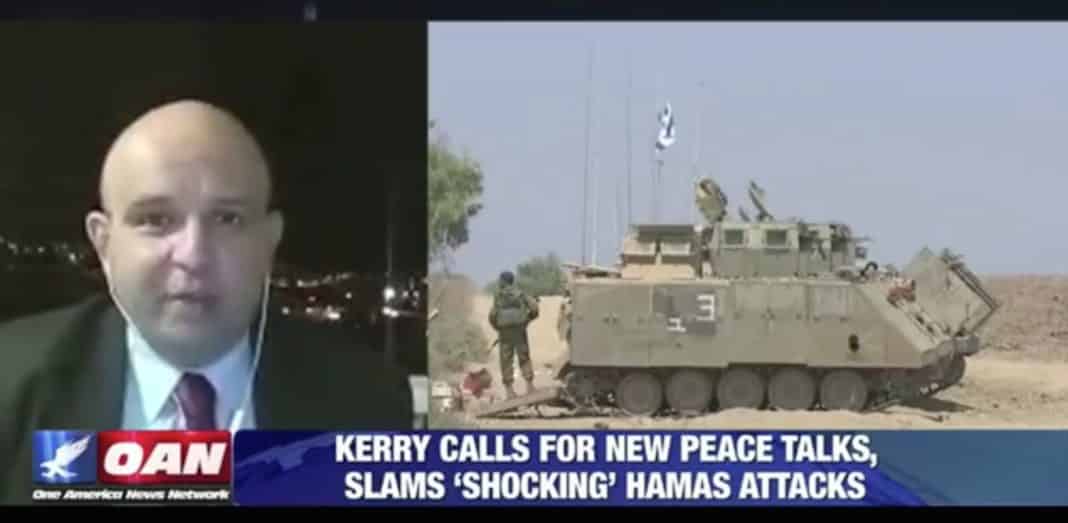 Go on, tell us how you really feel, don't hold back Mudar!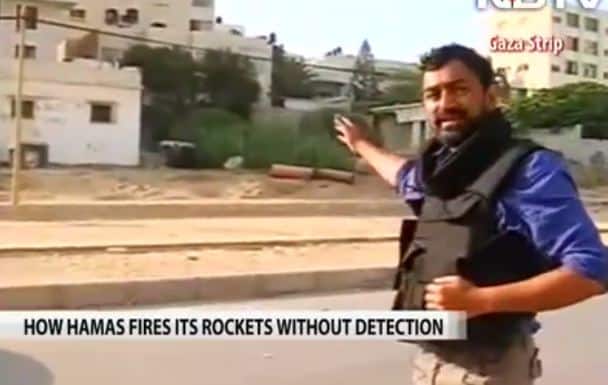 Support will come from people who don't watch or trust the BBC as their main source of news.
I had the misfortune to watch Orla Guerin's report on the main BBC News in the UK on Friday night.
The latest analysis, with some striking new observations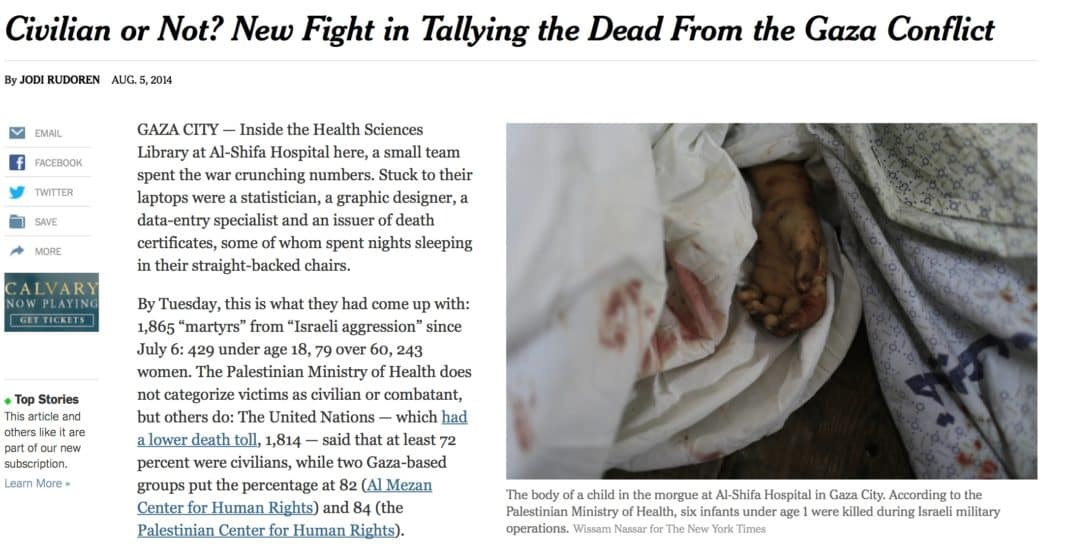 "population most likely to be militants, men ages 20 to 29, is also the most overrepresented in the death toll"