Home
Tags
Osama bin Laden
And in the interest of caring, we decided to help you come up with a great idea for a mural! So this morning we dug into an enormous bowl of (Trigger Warning!) Israeli hummus and brainstormed some ideas.
This is what the 5th grade of Louis E. Stocklmeir Elementary School in Sunnyvale, CA were learning on 9-11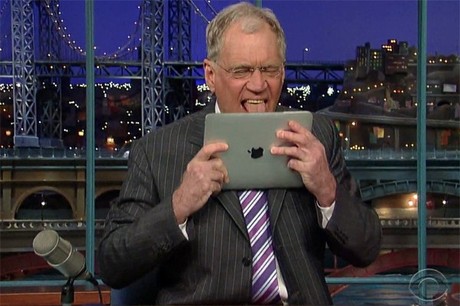 One thing you can't say about US talk show host David Letterman is the cat got his tongue. But if some Muslims have their way, they'll get it.
Over a month ago, that is what we said. Now someone is saying it again.
Typical hypocrisy from Islamic fundamentalists.
..at least according to Hasidic Jewish newspaper Der Tzitung
Who will replace Osama Bin Laden?
He's so vain, he probably thinks this post is about him. Oh wait, he's dead.
The latest from the Iraniacs
The spokesman of Fatah's military wing has denied issuing a statement mourning Osama bin Laden's death
Clearly appreciative of US efforts to secure the palestinians a state with Jerusalem as its capital, an iman from Jerusalem's Al-Aqsa Mosque has praised the US for killing arch terrorist Osama bin Laden. Just kidding.
Palestinian reactions to the liquidation of arch terrorist Osama bin Laden.