Why the West has such an abysmal track record in the Middle East
Either an inadvertent mistake or incredible chutzpah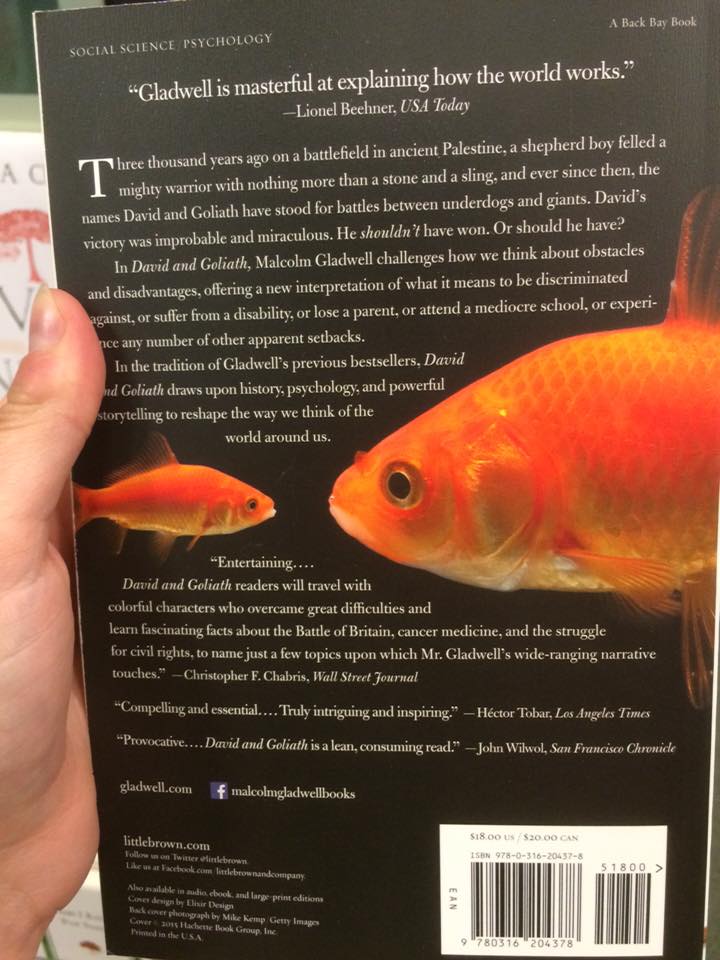 It's pretty incredible how the publisher and their editors can conveniently ignore history like this.
These repugnant child abuse cases are more widespread than you think
Another generation is indoctrinated with hate and bloodlust in Gaza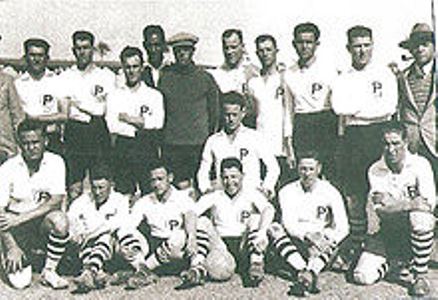 Who says sports and politics don't mix?
Once again, the anti-Israel crowd screw up, because at the end of the day, they cannot rely on facts and truth, which conspire against their entire narrative
Another day another abomination
These pictures would be quite effective if they didn't expose your gross ignorance of history.
That moment Israeli agricultural communities are moved by Google to Palestine
Palestinian Dr. confirmed: there were no rockets
"Pro-Israel" New Israel Fund approves emergency grant to fund anti-Israel protests. Israel slow to show appreciation.
No subtle hints of Jew hatred at this Seattle rally as a shocking poster depicting a Jew eating a gentile child bobbed happily above the crowd.