All 73 musicians in The Palestine Symphony were Jews.
Reader Michael argues the best defense is a good offense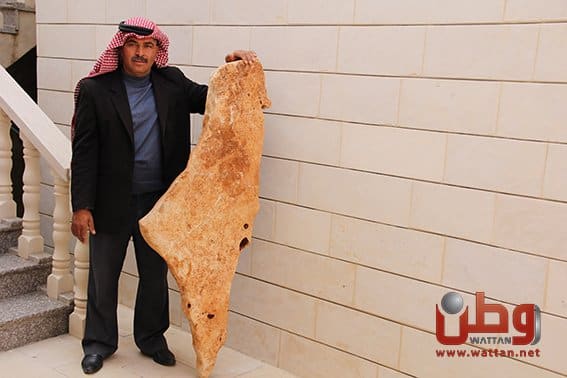 A man finds a slab of limestone that resembles Israel, Palestinian media start fantasizing.
Keep Calm and Push The Jews Into The Sea. #freepalestine #israelnomore
I don't think the girls are going to like this.
Ariel is located in which country?
It seems the entire world recognizes Palestine, a state that doesn't exist, while Israel, a sovereign nation, has a question mark hanging over its head.
Only it is NOT the real truth and I show you why
Lou Reed was one of the tribe. But was he invested?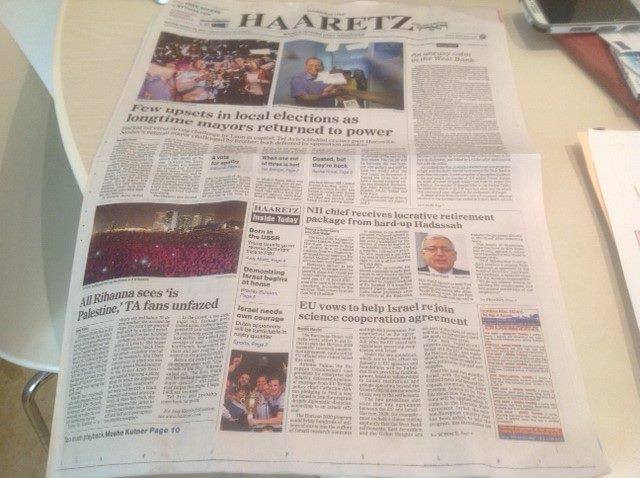 And apparently Rihanna doesn't recognise the existence of Turkey either! #Rihannagate
The happiest part of leaving the UK, for me, was cancelling my direct debit to your filthy organisation.
The Quds Bank, the Hebron Branch of the Bank of Palestine and the Arab Islamic Bank
I'm told there is a Muslim country which treats gays with as much openness and tolerance as Israel: it's called Imaginistan.