Home
Tags
Palestinian Terrorism
Tag: Palestinian Terrorism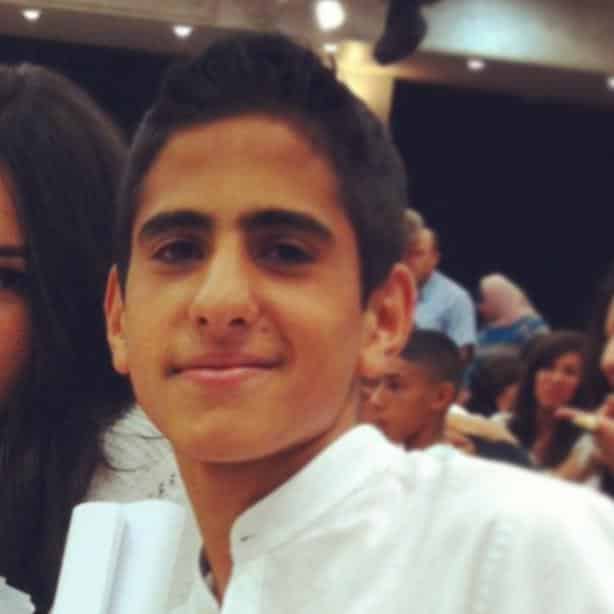 It's easy for me to say his words publicly...it takes guts for an Arab to say the same.
What does it look like when someone tries to kill you as you drive along a road?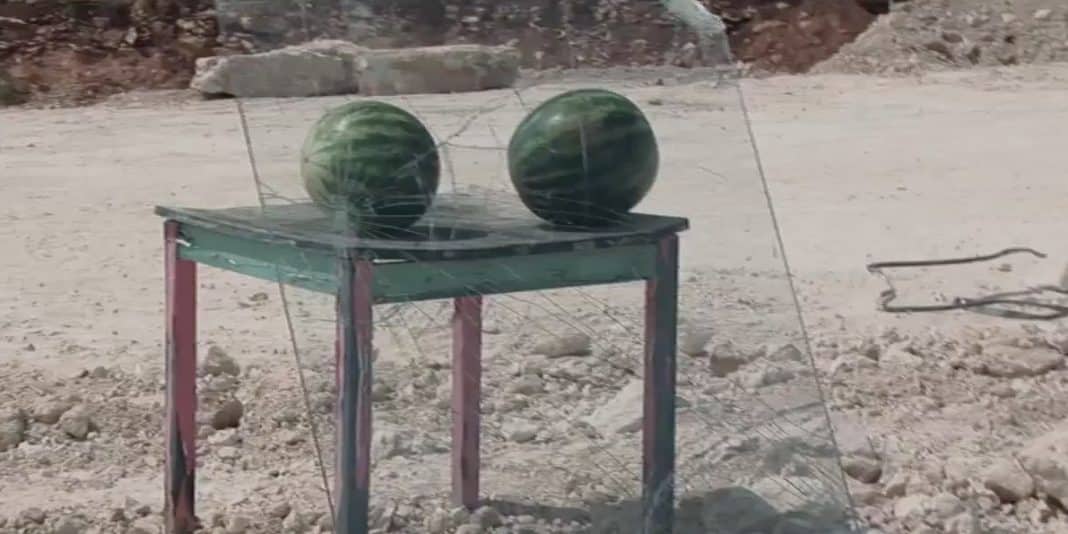 "Children have hobbies, and my hobby is throwing stones"
It is a rite of passage for weary IDF soldiers, but a slumbering Eden Atias never made it to his destination.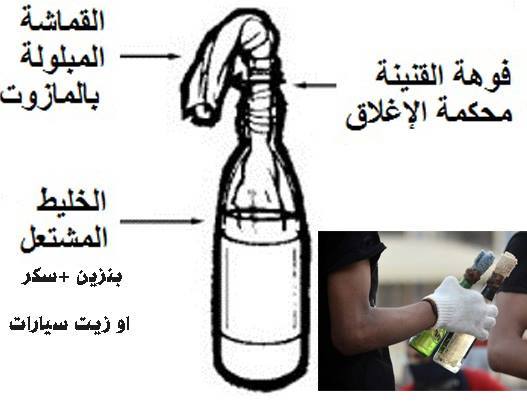 to mark 13 years since 2nd intifada
A week later, PA's unabashed lies pertaining Jaradat's death start to crack