Another blood water libel
There's been a new water libel in town, and unlike the old one, there's no fictitious rabbis involved.
Where I destroy the latest water blood libel
Debunking the annual Flood Libel is as easy as 1, 2, 3.
Pallywood, Christmas style
Where I counter yet another lie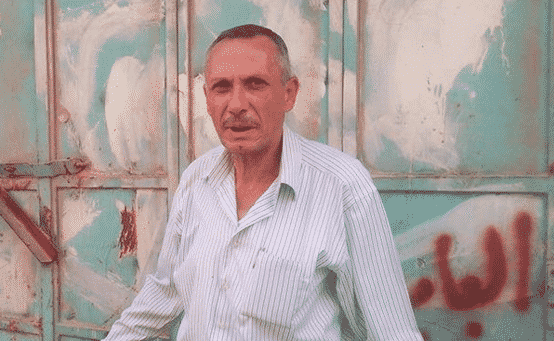 Suffering from bad health? No problem, blame your death on Israel!
Another blood libel debunked
Once again, we are confronted with obvious lies
What really happened to this 10-year old boy?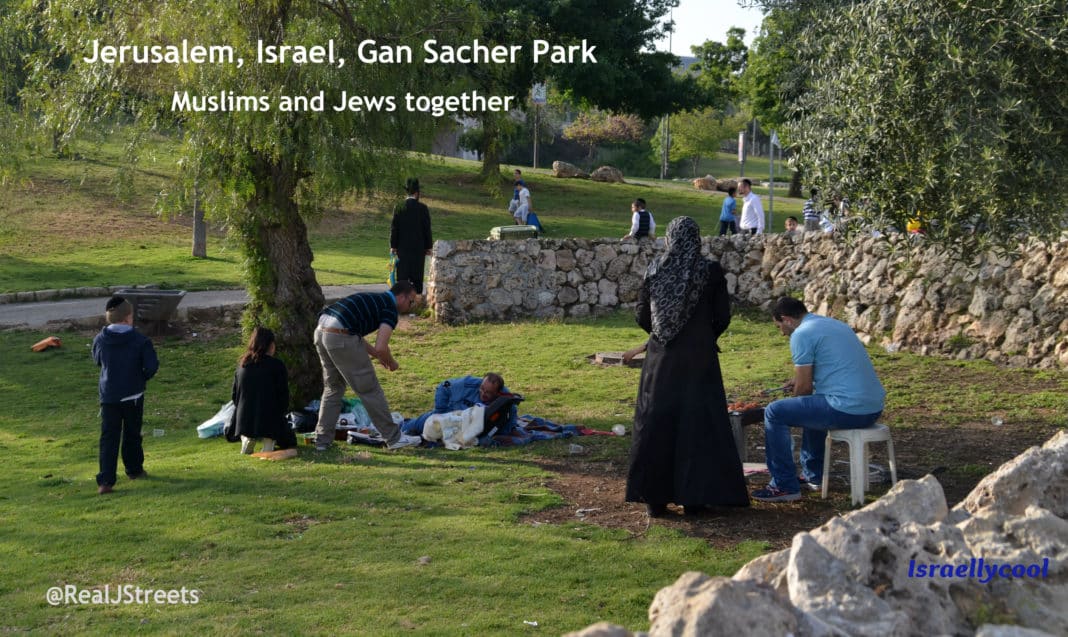 Jerusalem park apartheid fail
Shame on the parents and enablers!
Passover crowds, streets shut and I was back where I had started.