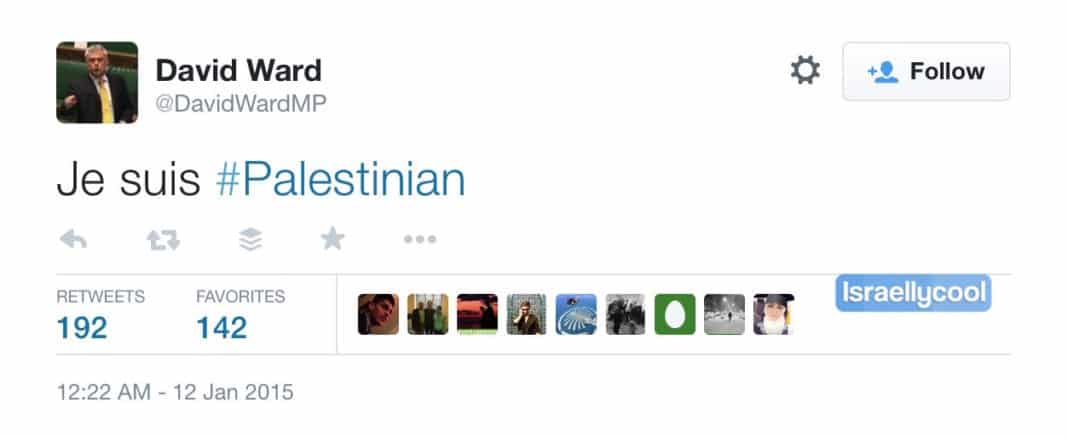 Showing solidarity with #Palestinians when it's Jews dying in Paris. That's David Ward MP.
Palestine, Palestinians, occupation, Gaza, settlements, apartheid.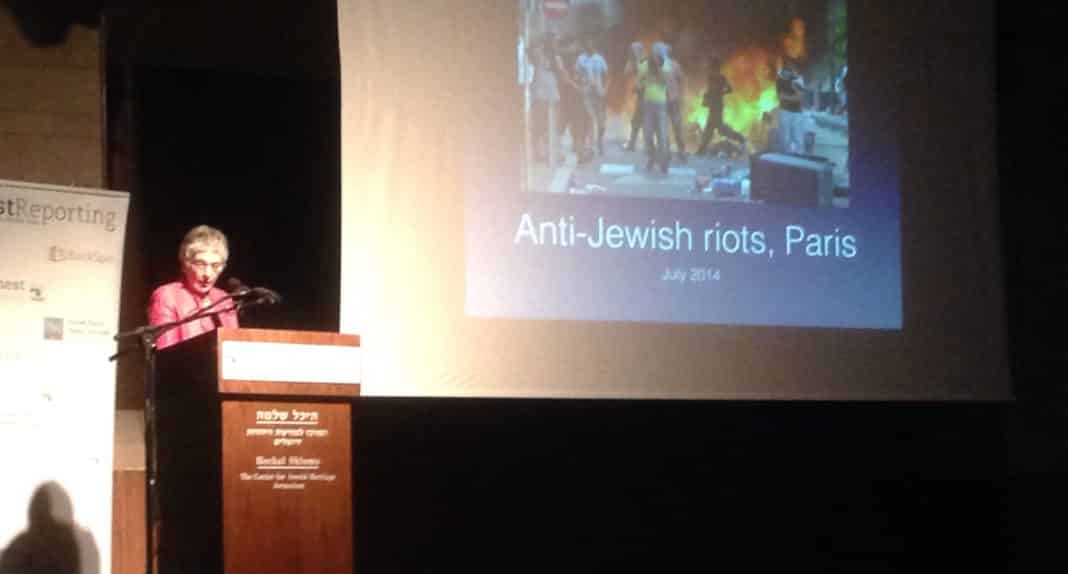 Not one, not two but three great interviews by Melanie Phillips on Voice of Israel.
And some had no business being there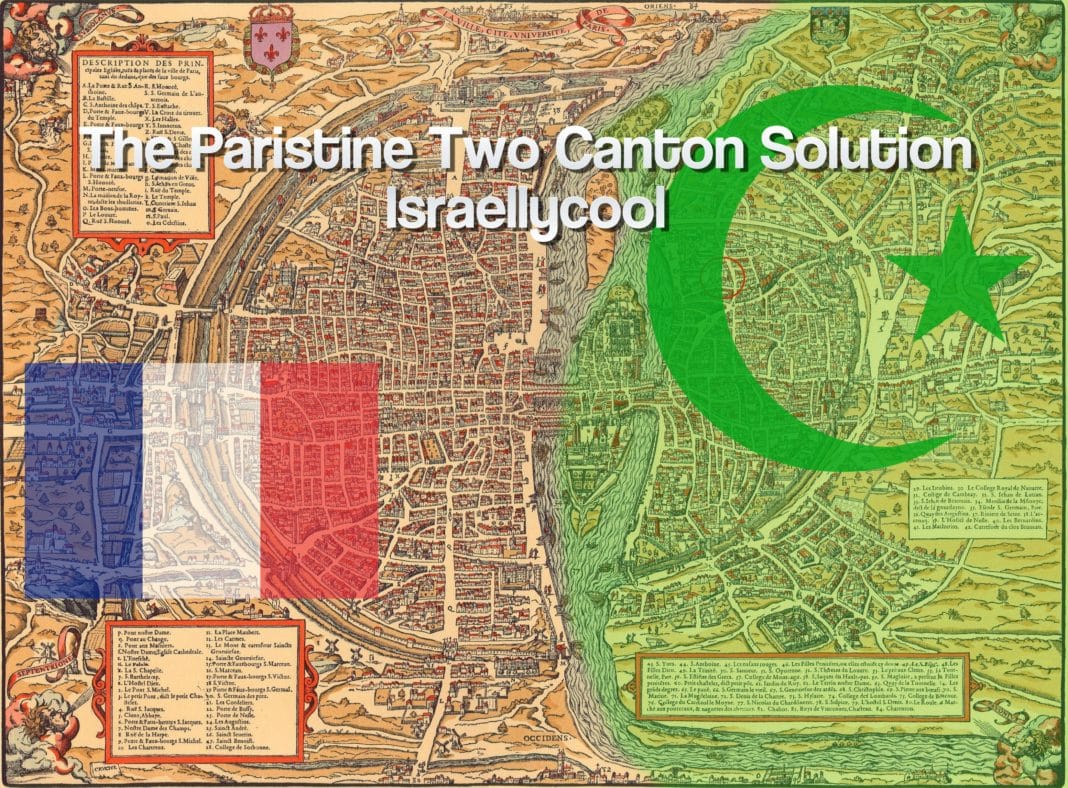 As peace-loving Israelis we robustly protest this senseless violence which is a threat to world-order.
End the illegal occupation of the Left Bank of the Seine!
These terrorists all have something in common and John Kerry and Obama are not prepared to address it.
And for the sake of peace among men, that one should not say to his fellow, "My father is greater than yours"
Sometimes you just need to fight back.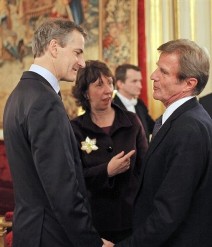 French Foreign Minister Bernard Kouchner talks to Norwegian Foreign Minister Jonas Gahr Stoere at a dinner at the foreign ministry in Paris.. Kouchner: "Who the...