Why not just come out and clear the air and say this is what's going on, and that's it?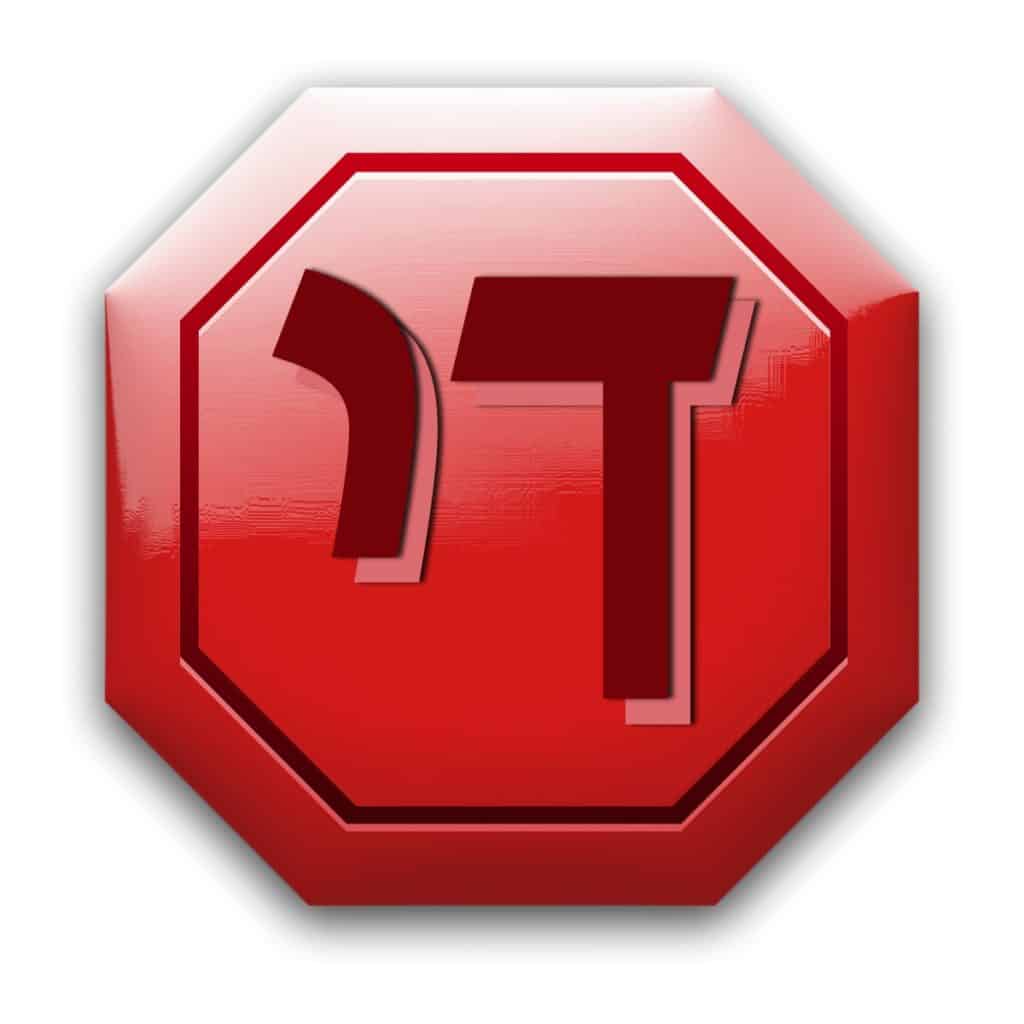 "I am not worried! I will not be in jail for long. I will be out shortly and will go back to killing Jews."
QUESTION: Well, I – really, because the previous administration actually had them sitting down talking to each other. You guys can't even get that far.