Surely Waters has to realize he is becoming increasingly irrelevant
Stick that in your pipe and smoke it, Roger Waters!
Looking ridiculous and sounding even worse while attempting to sing
BDSHoles, feel free to continue wasting your time
With many celebrities seeming to side with evil these days, those who speak out against it deserve props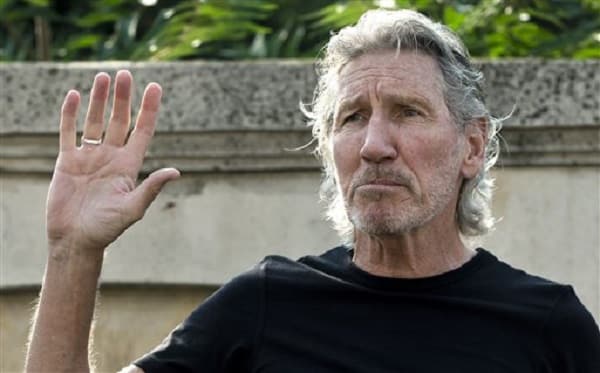 Roger Waters is not a fan of the site. Here's my response.
So Alan Parsons reveals the contents of his original letter to Waters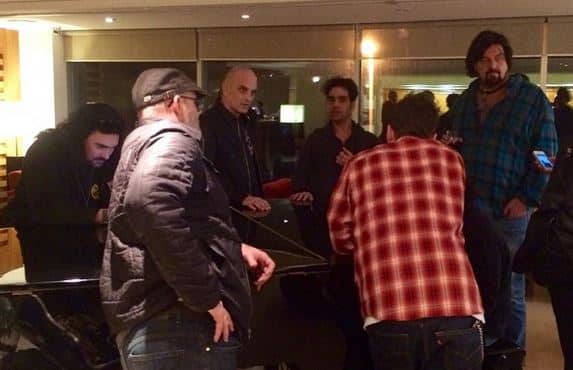 Roger Waters never stood a chance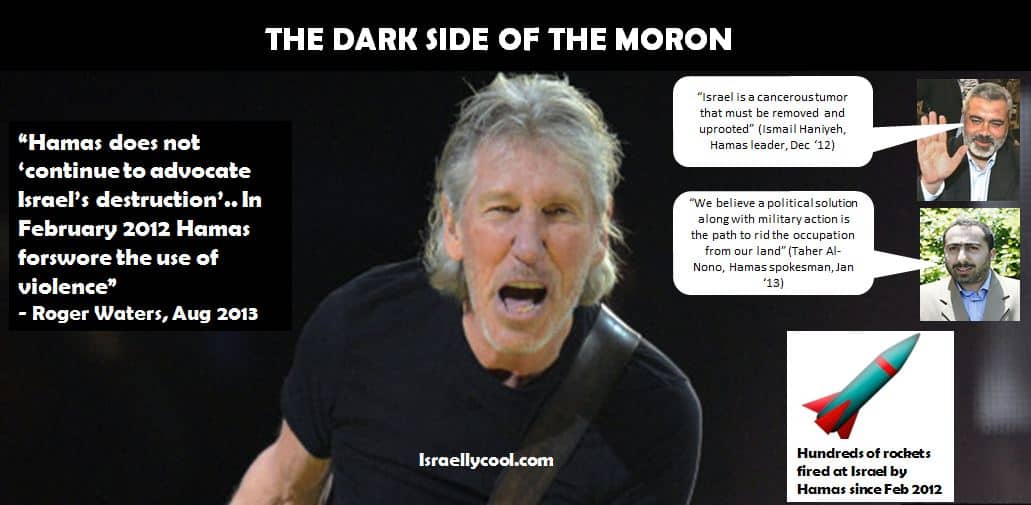 Waters hits a wall in his efforts to win over Alan Parsons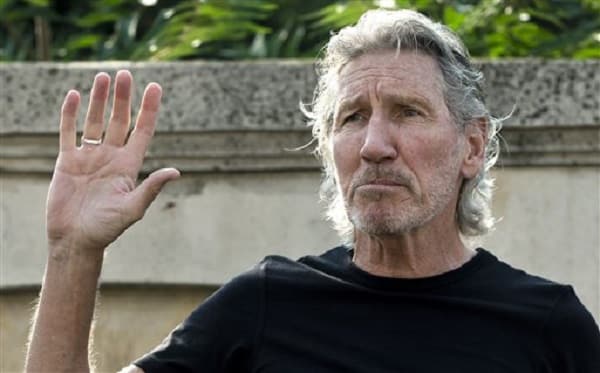 Not news: There is a BDSHole on Pink Floyd's latest album. News: It is NOT Roger Waters
Lady Gaga is coming to Israel, and has excited her Israeli fans while pissing off her Arab ones with this video message