Home
Tags
#ProtectiveEdge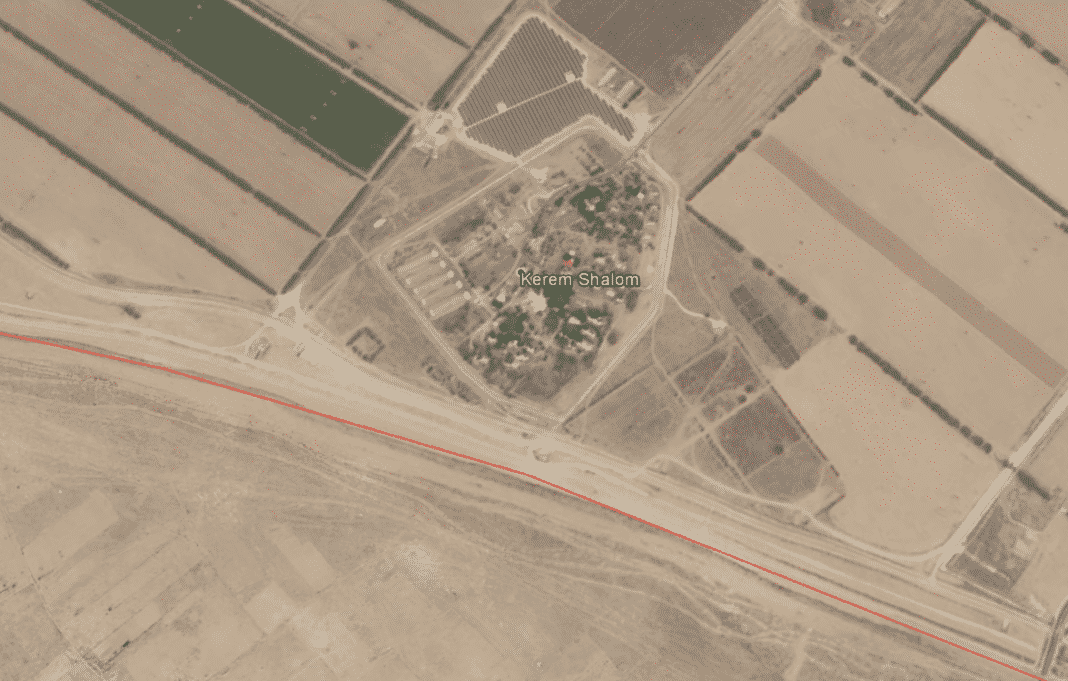 Why does Hamas shoot at the only goods crossing point into Gaza every single day?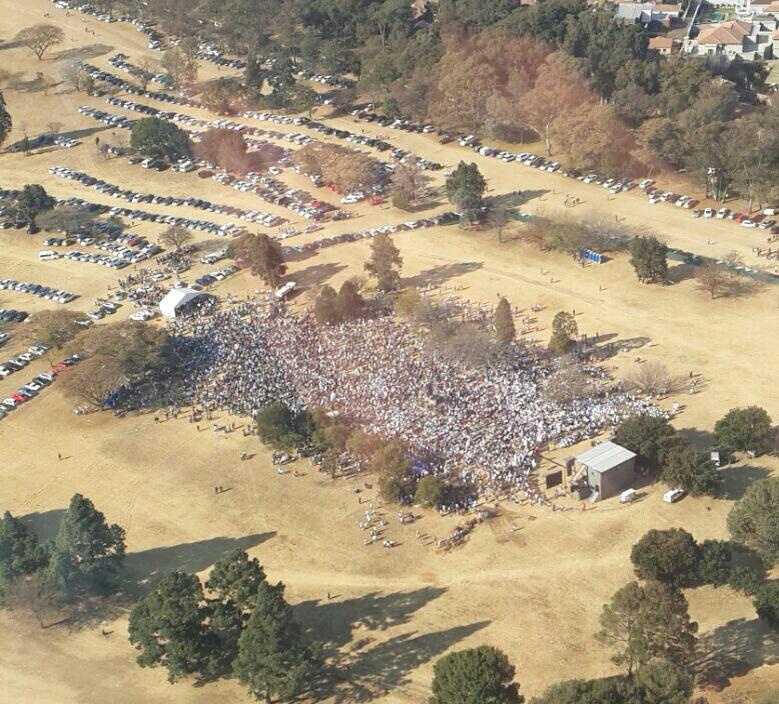 Massive support from Johannesburg.
"6,000 Jews died in that war, an immense 1% of the then population of 600,000"
It's hard to fathom the depths of these people.
The inside story from a Spanish journalist just back from Gaza.
THIRD admission of weapons concealment by, what shall be forthwith known as, the United Nations Rocket Warehousing Agency (UNRWA)
How do you stop a stop the war protest? With bullets of course, if you are Hamas.
Lethal journalism is directly driving the actions of the Secretary of State of the US.
I hope you are all proud of yourselves, you have more blood on your hands than ever before.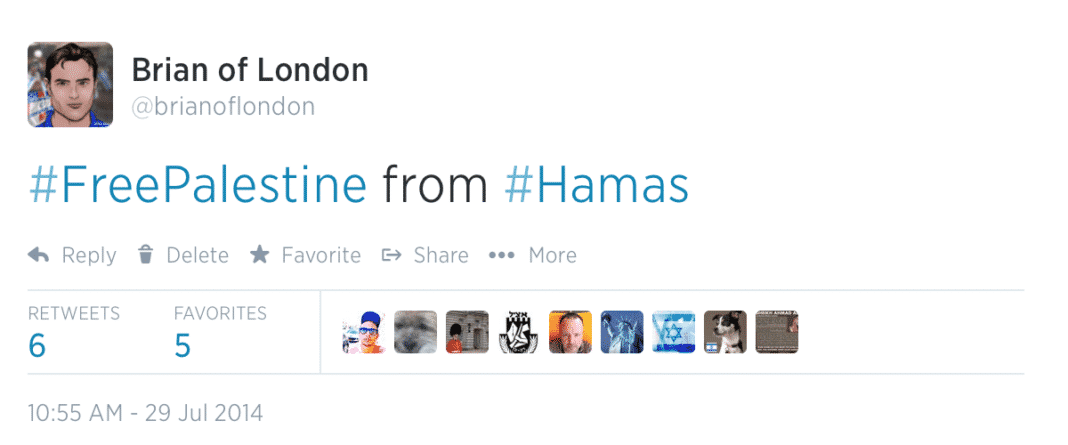 Traffic report this morning: major delays in London following an outbreak of asshattery in the Blackwall Tunnel.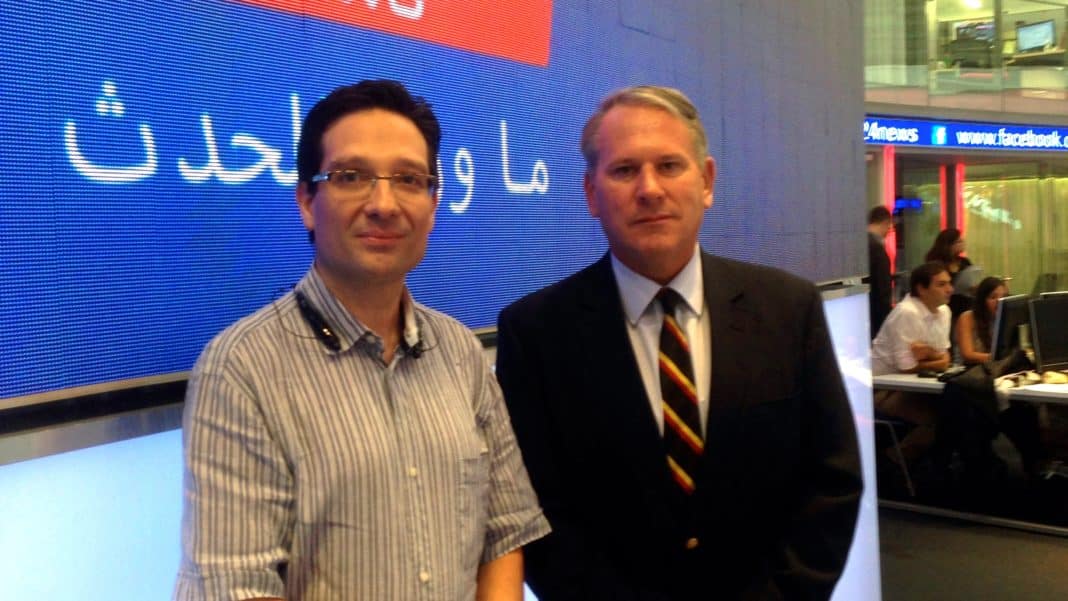 In which, finally, the source of Brian's unexplained war injury is revealed.
Dear civilians of Gaza, Hamas is making your life a living hell. Are you ready to rise up against them yet?
They're shooting from everywhere they can, including schools.