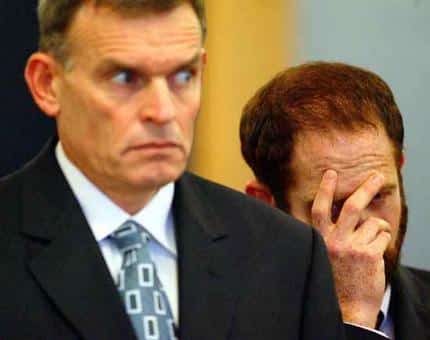 According to recently leaked cables, the US felt New Zealand's harsh reaction against Israel in the wake of the uncovering of a suspected Israeli spy ring in 2004 was designed to ingratiate the Kiwis with Arab countries.
Despite the concern in Israeli circles before the release of the secret embassy cables on Wikileaks yesterday, one of the big positives to come out of it has been confirmation that Arab states - and not only Israel - have been urging for an attack on Iran.
Most of the news surrounding Israel these days seems to revolve around a freeze. But could it be that things are about to heat up in the north?
Iran's nuclear program has reportedly hit a snag. Potentially due to the Stuxnet worm. Allegedly created by Israel.
The PA has found something else to complain about.

The PA is upset, this time over a meeting between the Shin Bet and some Hamasholes and Islamic Jihadniks.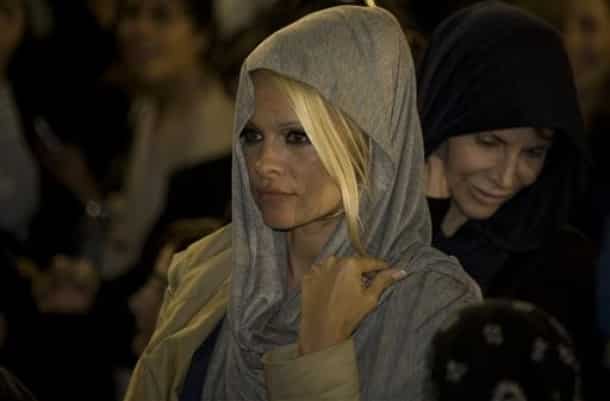 Israeli Prime Minister Binyamin Netanyahu has met with US Vice President Joe Biden in New Orleans.
Yesterday, I posted how Hamas admitted losing 200-300 terrorists during Operation Cast Lead, based on this report. And other reports declared the same thing. There's only one problem.
With palestinian leaders threatening to walk out of the upcoming direct talks if Israel does not extend the settlement freeze, the US has stated the freeze will be discussed during the talks itself, and not be treated as a precondition.
Israel has reacted to the fueling up of Iran's first nuclear power plant at Bushehr yesterday.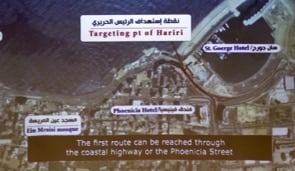 A court investigating the assassination of former Lebanese Prime Minister Rafik Hariri has asked Hizbullah leader Hassan Nasrallah to cough up the supposed evidence he claims to have that Israel was behind the assassination.
As promised, Hizbullah arch terrorist Hassan Nasrallah presented in a televised speech "proof" that Israel was behind the 2005 assassination of former Lebanese prime minister Rafik Hariri. He fell woefully short.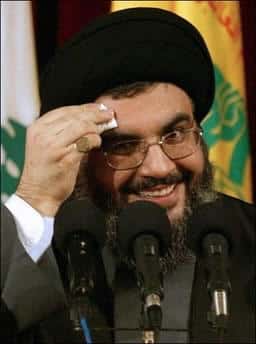 An Israeli who disappeared in March has been released from a Libyan prison, thanks to some complex negotiations that involved allowing Libya to build 20 prefabricated housing units inside Gaza