A new video by the Israeli GPO has me scratching my head
Israel is swamped with foreign journalists who all, with monotonous group think, avoid stories which don't fit their ideological biases.
What Reuters won't report
Old and busted: Man bites dog New hotness: Bibi's dog bites 2 people
In the wake of the Paris attacks, Luke Baker cherry picks negative things to share about Israel
With reporters like this, it is no wonder we face an uphill battle in the court of public opinion.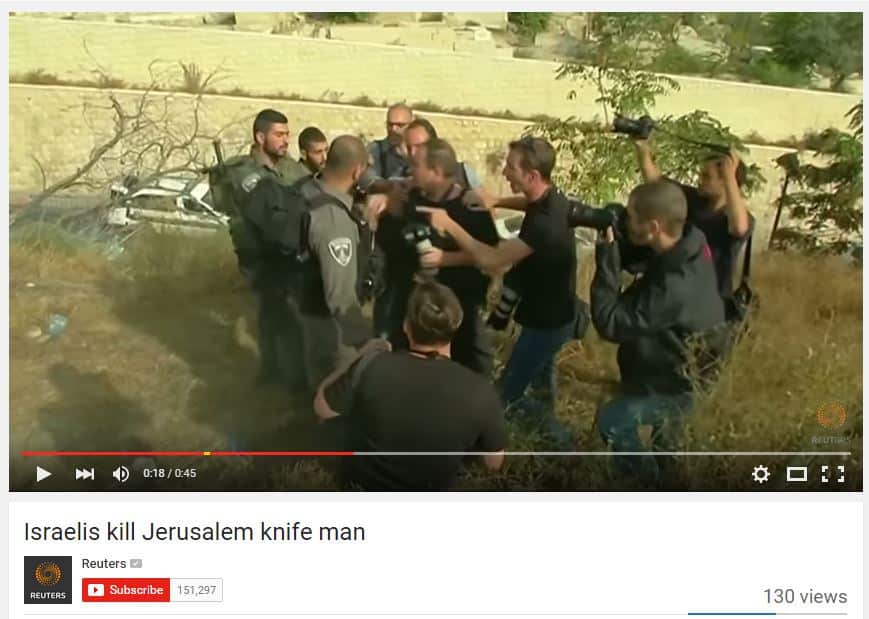 Waiting for the proof of this one with baited breath.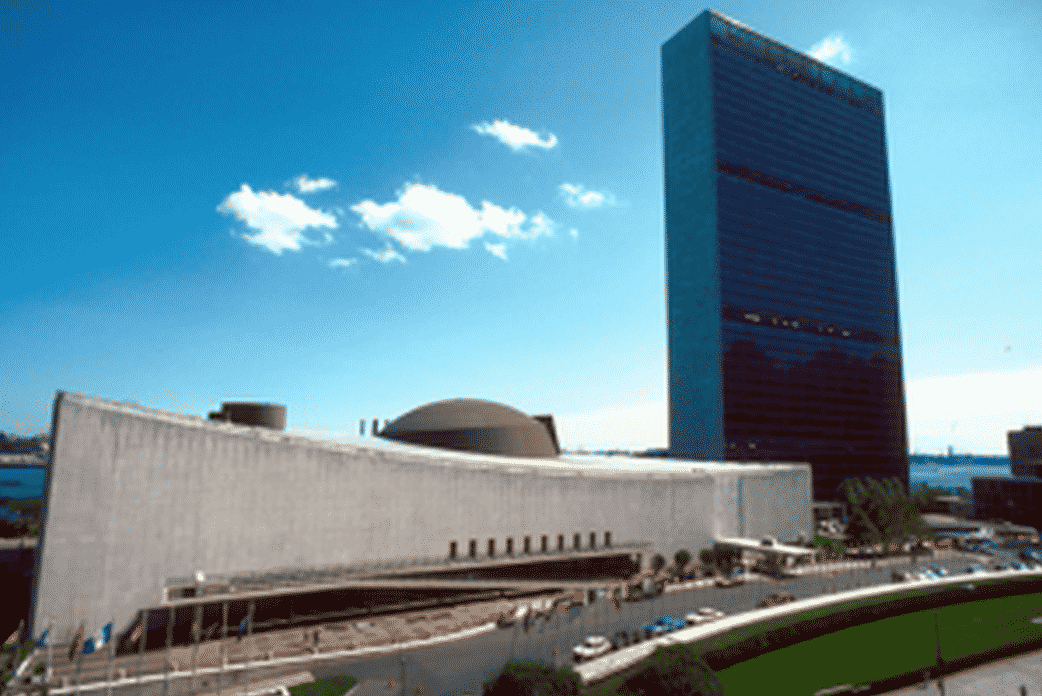 Either these reporters did not actually read the draft resolution, or they are simply oblivious to its meaning