What a Reuters photographer finds to be "special"
According to The Forward and Reuters, Ayala Shapiro deserved what happened to her. Damned settlers.
Same old story. The terrorists go after Israelis, as do the media
Ramat Shlomo is a settlement. And in other news, yes you should put that tooth under your pillow tonight.
The website is doing its part to prove Matti Friedman right
They must think we are birdbrains
According to the BBC, yesterday's terror attack in Jerusalem was just a grand theft auto
What do you think happens when you build your home in an army live fire training zone?
Reader Gidon talks rebranding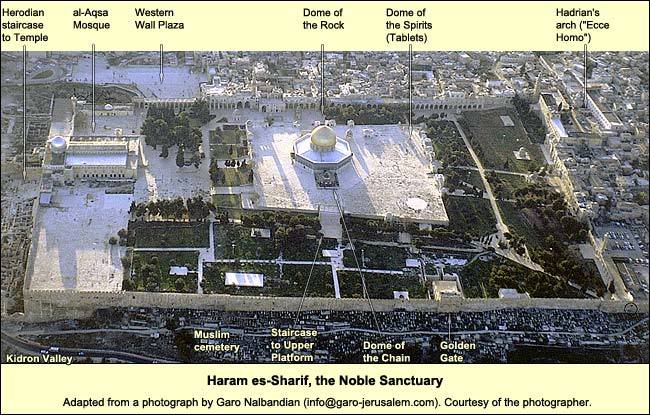 If you want to know what killed journalism, look no further
Reuters journalist would feel right at home in al-Manar