Home
Tags
Richard Silverstein
Anti-Israel Doucheblogger Richard Silverstein is schnorring for money for his legal defense fund, after being slapped with libel lawsuits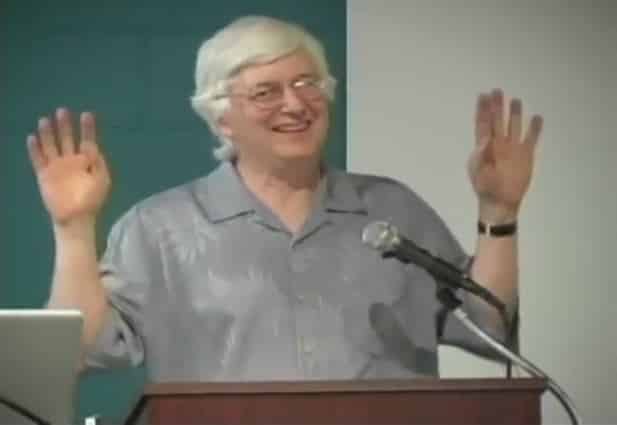 Yet another thing Silverstein will learn to regret
For Richard Silverstein, Purim continues to be a miserable day
Israel hater Richard Silverstein goes after a blogger who published a post he hates. Bad move.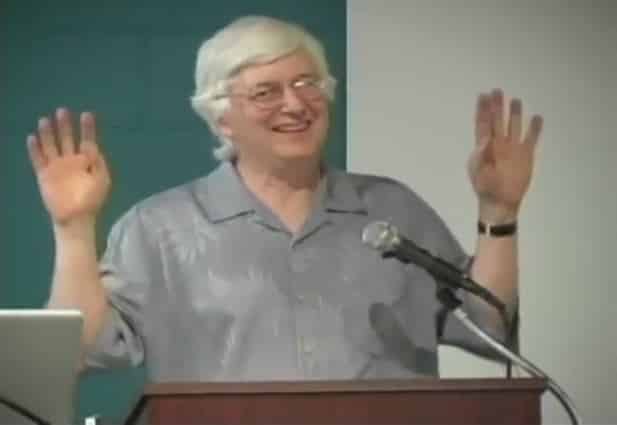 Silverstein has let down his guard and gone full-on anti-Muslim bigot
Nobody likes Richard Silverstein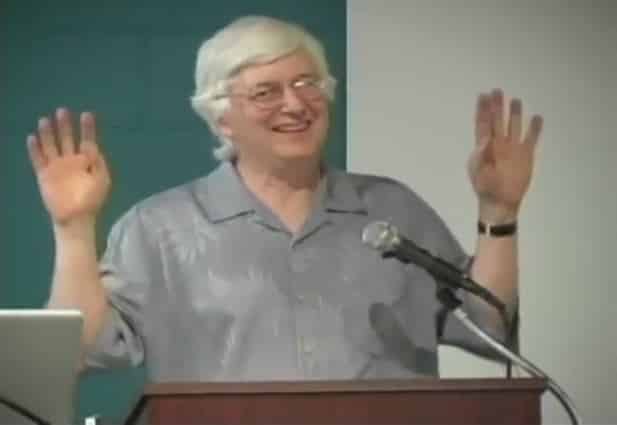 Richard Silverstein is livid over news that fundraising platform DonorBox has frozen funds to a BDS organization. His response is priceless!
He's the gift that keeps on giving
Let this post serve as a warning to any antisemite that comes after me. You don't want to try push me in to a corner.
You can't make this stuff up - unless you are Richard Silverstein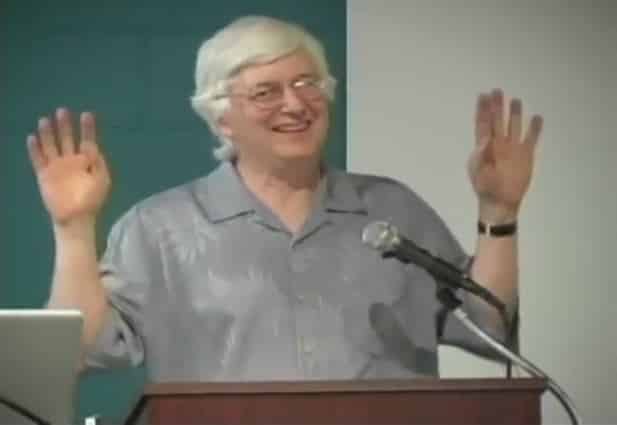 While Silverstein has gone in to damage control after being accused of justifying the murder of Ari, let his tweets testify as to the truth
Richard Silverstein is suspended from Twitter for hateful conduct
I'll let you decide what this says about the Middle East expertise of anti-Israel DouchebloggerTM and self-appointed M-E expert Richard Silverstein