Home
Tags
Richard Silverstein
Let this post serve as a warning to any antisemite that comes after me. You don't want to try push me in to a corner.
You can't make this stuff up - unless you are Richard Silverstein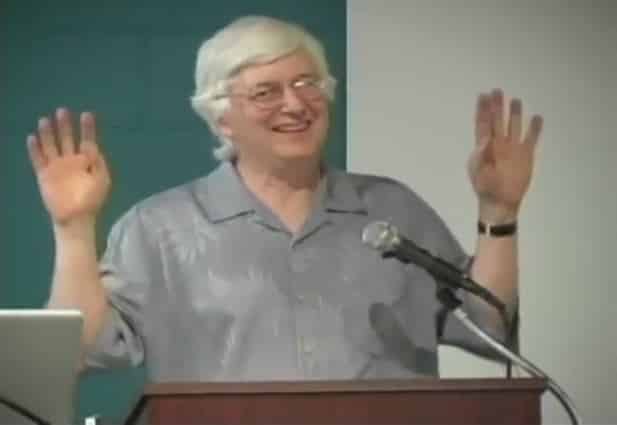 While Silverstein has gone in to damage control after being accused of justifying the murder of Ari, let his tweets testify as to the truth
Richard Silverstein is suspended from Twitter for hateful conduct
I'll let you decide what this says about the Middle East expertise of anti-Israel DouchebloggerTM and self-appointed M-E expert Richard Silverstein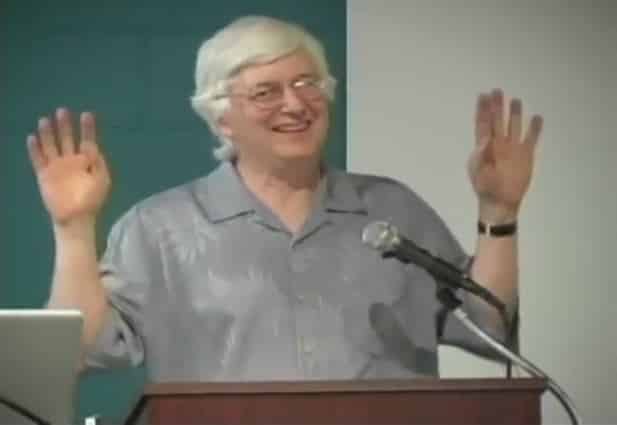 Maybe one day he will get something right
Anti-Israel DouchebloggerTM Richard Silverstein has a lazy eye. And he also has a tendency towards the lazy lie.
While I am impressed with Cohen's ability to hoax, Silverstein is low hanging fruit
Anti-Israel DouchebloggerTM Richard Silverstein never met a lie he didn't like
The DouchebloggerTM disgraces himself yet again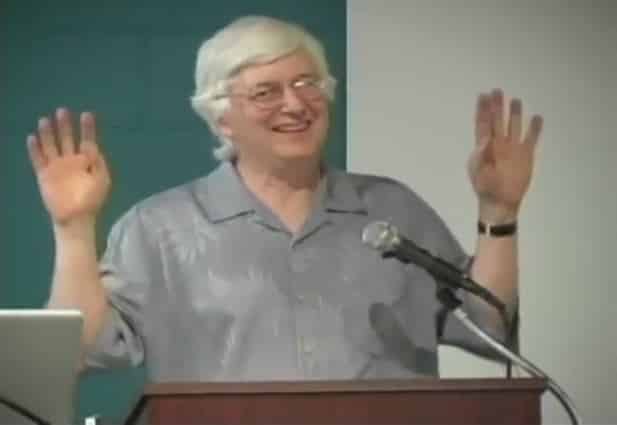 He truly is the gift that keeps on giving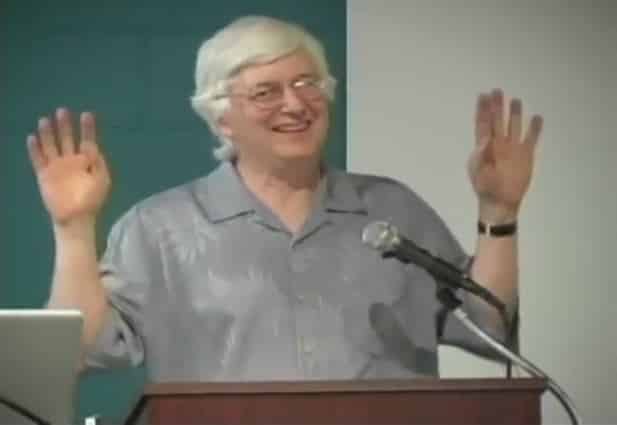 Richard Silverstein represents the worst of Jews - those who spread hate and evil in the world. 
When your previous tweets contradict your claims by Richard Silverstein