I think this idea's just crazy enough, it might work
Israeli musician Kobi Oz has a message for Roger Waters.
Roger Waters needs to learn to shut his piehole.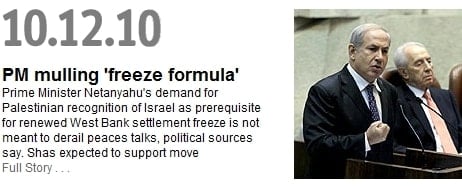 Israeli Prime Minister Binyamin Netanyahu yesterday offered to extend the settlement freeze in exchange for the palestinians recognizing Israel as the Jewish homeland. Only to have the offer rejected out of hand.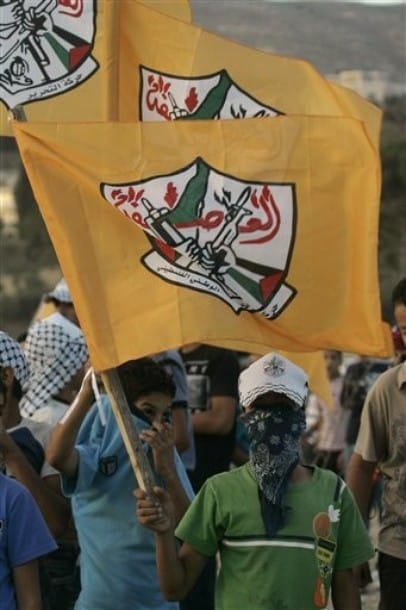 Israeli officials have commented further on Mahmoud Ahmadinejad's impending visit to Lebanon, including his tour of the border with Israel with complimentary rock-throwing.
Musician Roger Waters is one of those celebrities whose moral repugnance seems to at least be on a par with his talent. Besides his musical achievements, he is also known for his anti-Israel views, as I have posted in the past. But now he has revealed his hand - antisemitic Jack-Ace.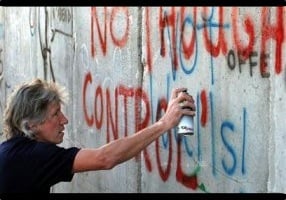 Ynetnews reports on the latest CRAP (Celebrity Repugnance And Posturing): Pink Floyd front-man Roger Waters, who inspired the rock band's iconic album "The Wall," has...