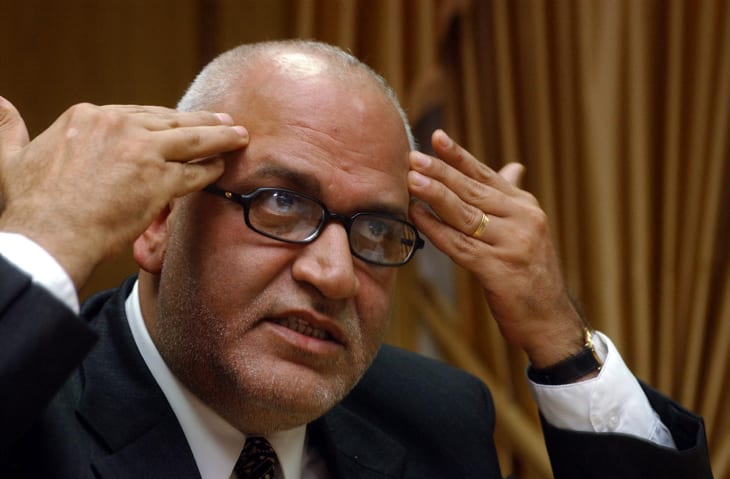 It looks like Ha'aretz has started being The Onion, with this piece from Chief palestinian propagandist Saeb Erekat.
Secretary of the Fatah Central Committee Jibril Rajoub follows in Saeb Erekat's footsteps of being disrespectful to women
Chief palestinian propagandist Saeb Erekat continues to take advantage of the fact that he already benefited from US benevolence regarding his lung transplant
You have to hand it to Chief Palestinian Propagandist Saeb Erekat. Even by palestinian standards, his level of chutzpah is stratospheric.
"President Trump has sabotaged our search for peace, freedom and justice."
Have this image seared in your mind the next time you hear Erekat flap his gums about how discriminatory or cruel we are
The palestinians are fuming following US threats to close the PLO office in Washington 
Saeb Erekat post-lung transplant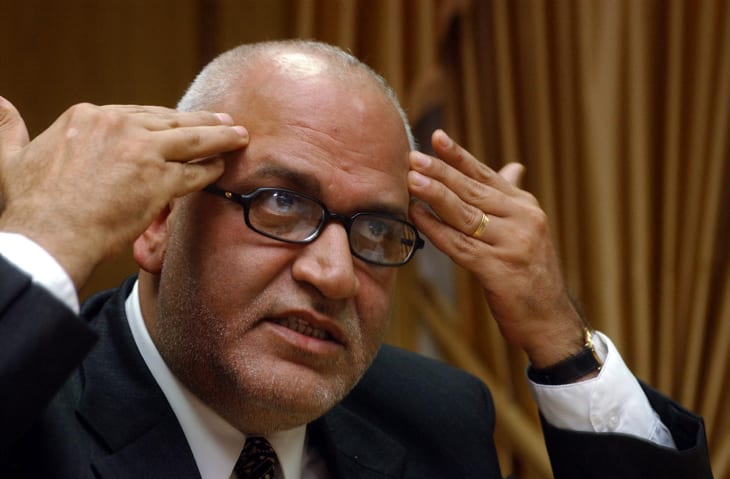 Erekat is receiving Israeli medical treatment as he bashes us
Professional palestinian propagandist Saeb "Massacre" Erekat up to his old tricks
Here is why I think they are lying