Another conference with the same result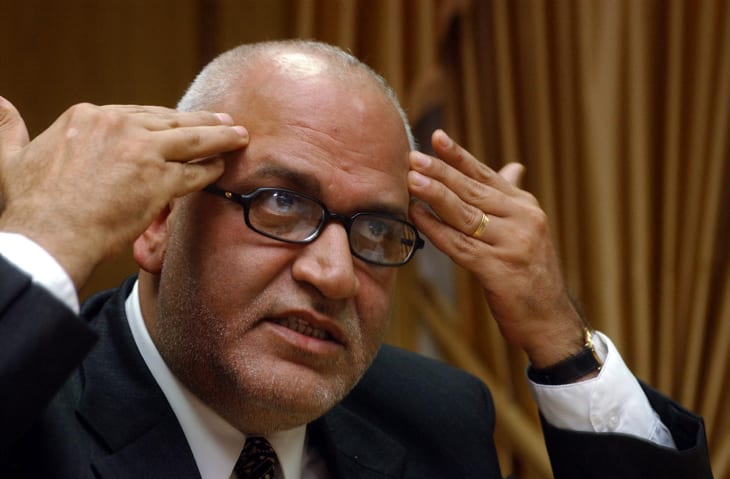 The Palestinian Negotiator has stopped putting any effort into lying.
Here is an in-depth analysis of Saeb Erekat's declaration.
His latest lie is a real humdinger
The ridiculous Tzipi Livni honeytrap rumors just won't go away
Chief PLO negotiator Saeb Erekat is to lying as Anthony Weiner is to sexting and lewd selfies. And, like Weiner, he's offended again
..is PLO propaganda minister Saeb "Massacre" Erekat's reaction to the brutal murder of US ambassador to Libya Christopher Stevens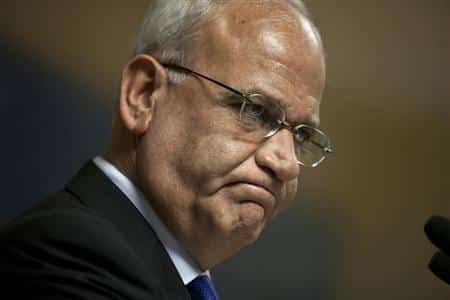 Senior PLO official Saeb Erekat has reportedly suffered a "mild heart attack."
Extra extra, read all about it! Saeb Erekat actually said something (almost) true

Israeli Deputy Foreign Minister Danny Ayalon with a needed history lesson.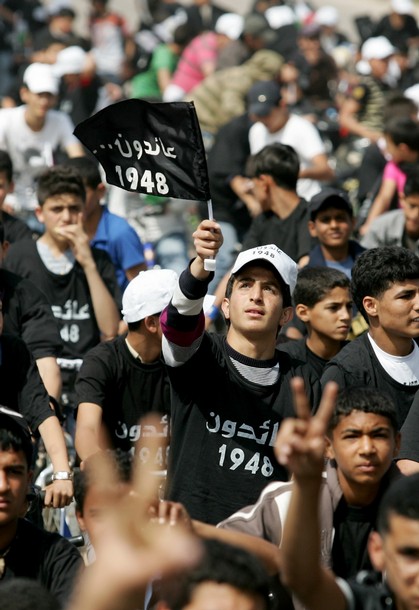 Yesterday, Israeli Prime Minister Binyamin Netanyahu stated the bleeding obvious.