I'm sure you are aware that the number 18 which means life is a holy number to Jews, so passing 18 anti-Israel resolutions would have increased Israel's discomfort.
Exclusive to Israellycool. We travelled to the future to bring you the negotiation of the century between the UK Labour Party and Islamic State.
We don't have to go to war with ISIS. Here's how to defeat them.
Garry Trudeau says it's not okay to diss the powerless Muslims.
An inside look at the Zionists' latest ploy.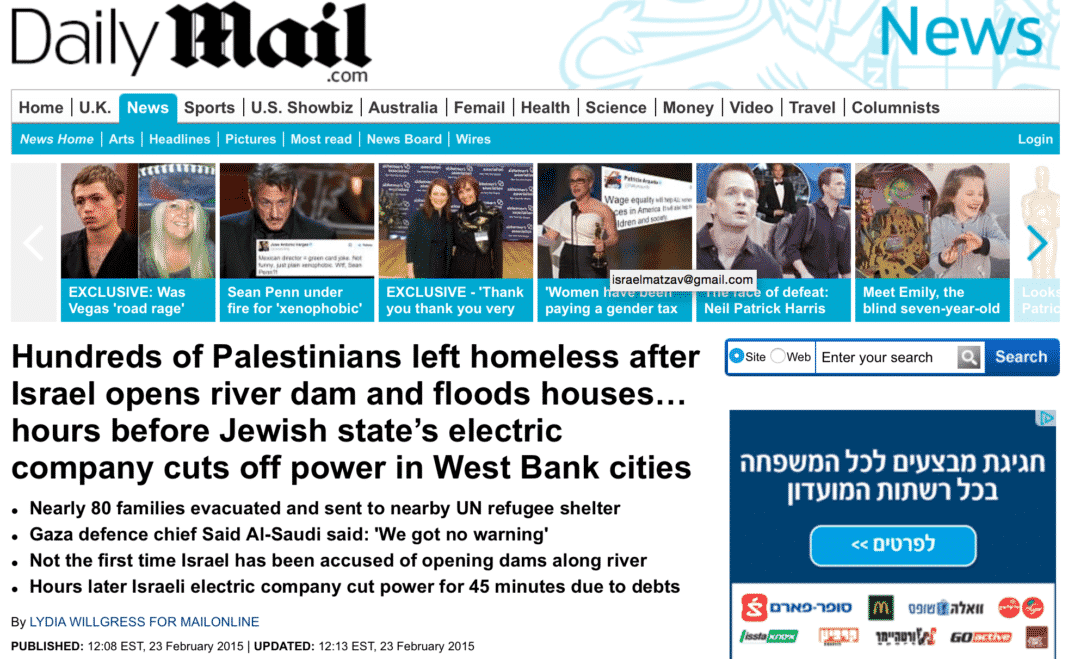 Dickie busts the damn dam story wide open
Another guest post by our resident pest
A guest post by Dickie Sliverstein