Another guest post by our resident pest
A guest post by Dickie Sliverstein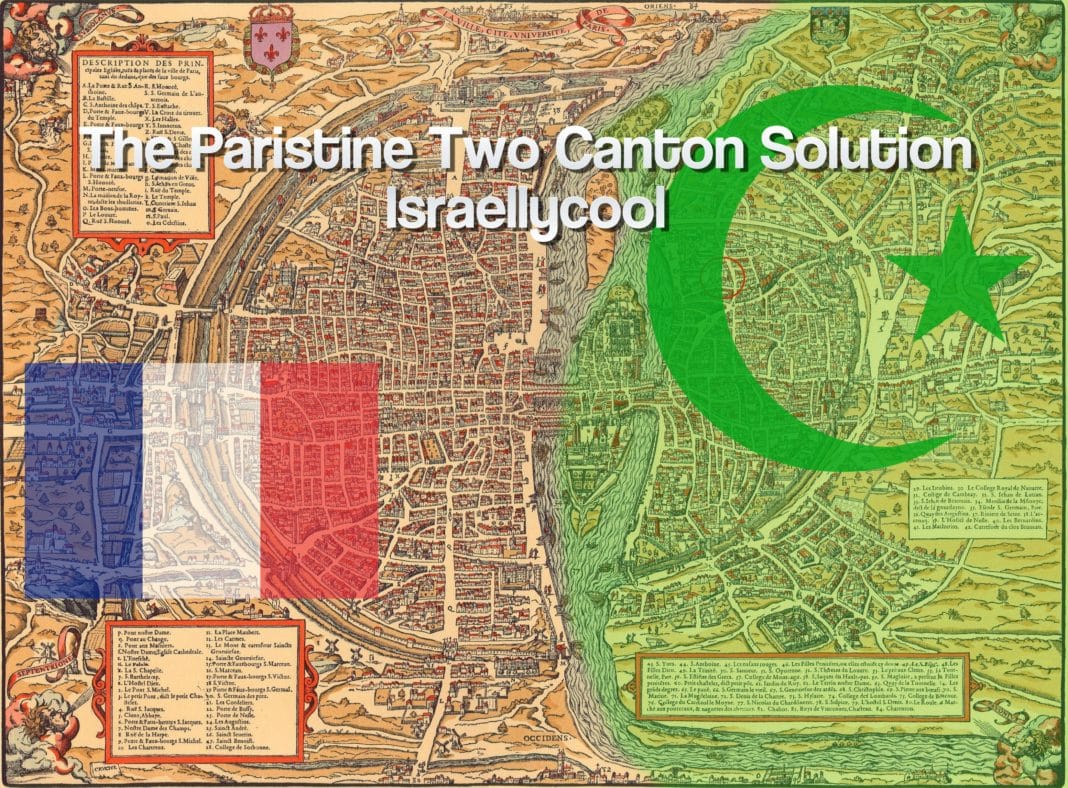 As peace-loving Israelis we robustly protest this senseless violence which is a threat to world-order.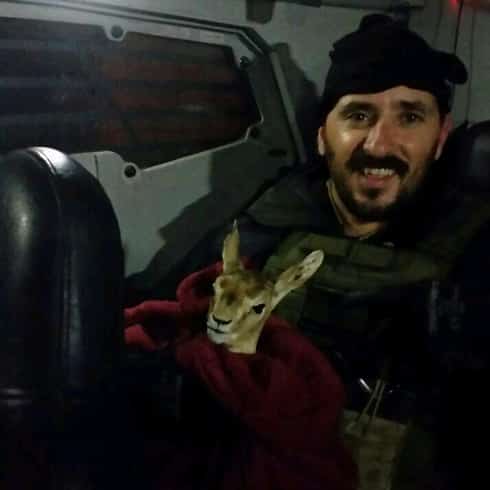 A guest post bu Dickie Sliverstein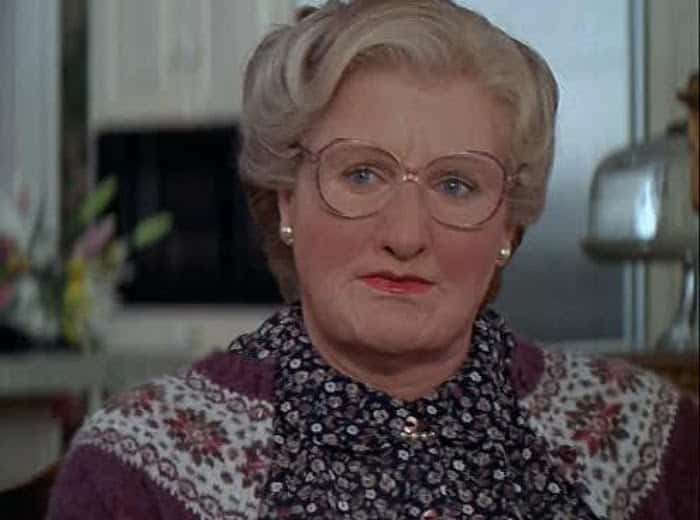 A guest post by Dickie Sliverstein
The Gaza Girls' latest release
Includes audio from inside the car right up to the strike!
If Today's New York Times Editors Were In Charge In 1943...
Palestinian society is coming along in leaps and bounds