Home
Tags
Scarlett Johansson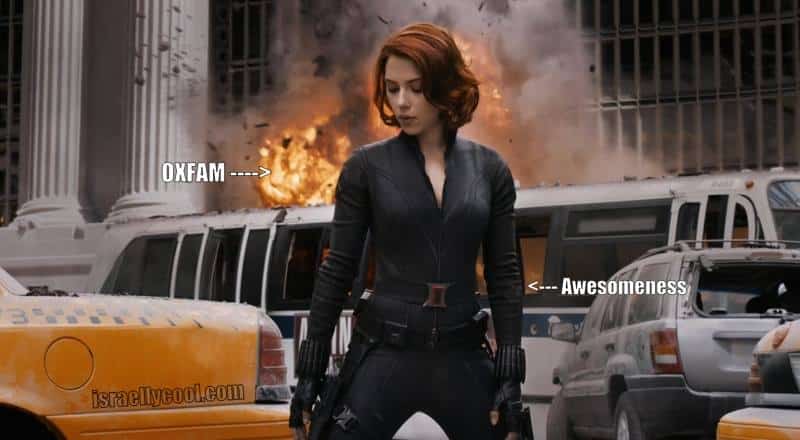 Scarlett Johansson has split from Oxfam, because of their promotion of BDS. And because she's awesome.
With Scarlett Johansson being essentially bullied by the BDSHoles for supporting SodaStream, this is how I fantasize things will play out
SodaStream would like to extend a warm thank you to BDS for the free publicity.
Mick Napier reveals the true aim of BDS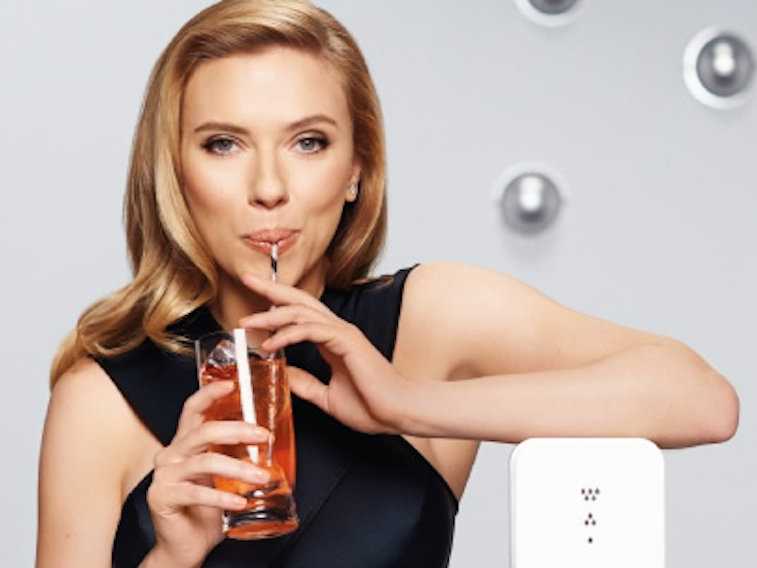 With Hollywood star Scarlett Johansson coming under fire from BDSHoles and other assorted scum and villainy, it can't hurt to post this video from last year
Introducing the bubbly new face of SodaStream worldwide.
A bit of Scarlett Johansson (Jew) and Matt Damon (not a Jew) for the last night of Chanukah
You probably already knew she was Jewish (as I revealed here, but it can't hurt to see her... saying it. http://www.youtube.com/v/ffKJuV_-TlU&hl=en_US&fs=1& Besides, any excuse to whip...
Today's Jew: Is a well-known actress Has been named the "sexiest" or "most beautiful" woman alive by several publication Despite having stated that she has a connection...