Brian of London personally recommends Laphroaig Single Islay Malt. Its not from West Dunbartonshire.
The proof is in the IP pudding.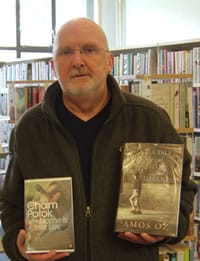 They're not all that pretty, but 90% of homes in Israel have these.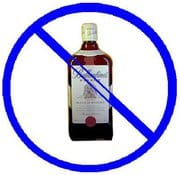 In response to the West Dunbartonshire Council decision to ban books from Israel, fellow Israeli blogger Jameel has come up with a plan.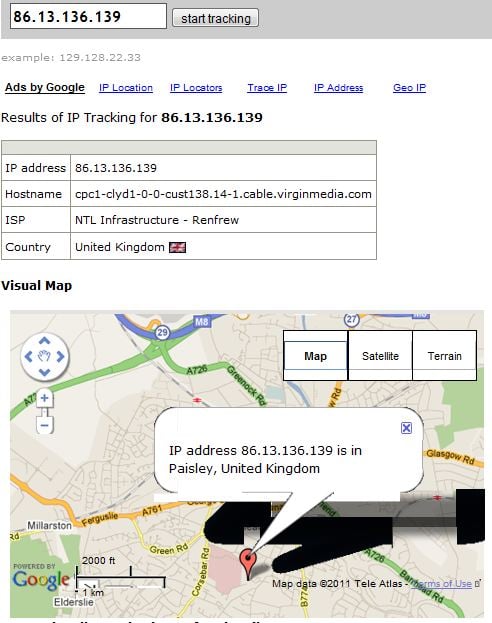 If so, I want to make his constituents aware of the type of person representing them.
Don't worry, I'll sell them via Arabs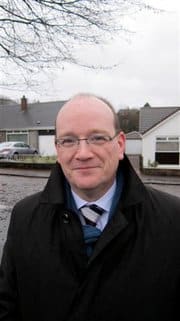 A folow up to my post on the West Dunbartonshire Council ban on Israeli books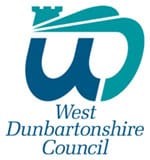 The latest sick chapter in the BDS story.