And if you think his manners are bad, wait until you see his ability to come up with catchy names
Apparently Ariel Sharon and Shimon Peres had more in common than we thought
At 90 years of age, Israeli President Shimon Peres amazes many people with the things he is able to do. Singing Jingle Bells is not one of them
Notice anything particularly interesting about this photo?
Today is the 18th anniversary of the assassination of Prime Minister Yitzhak Rabin according to the Julian Calendar.
Crown Prince Frederik of Denmark meets Israeli President Shimon Peres in Jerusalem
Singer Paul Abdul is here in Israel as a guest of the Tourism Ministry
President Shimon Peres opens his sukkah and thousands wait to come inside the gates
Rosh Hashanah is almost in the house
So say can you see an Israeli flag?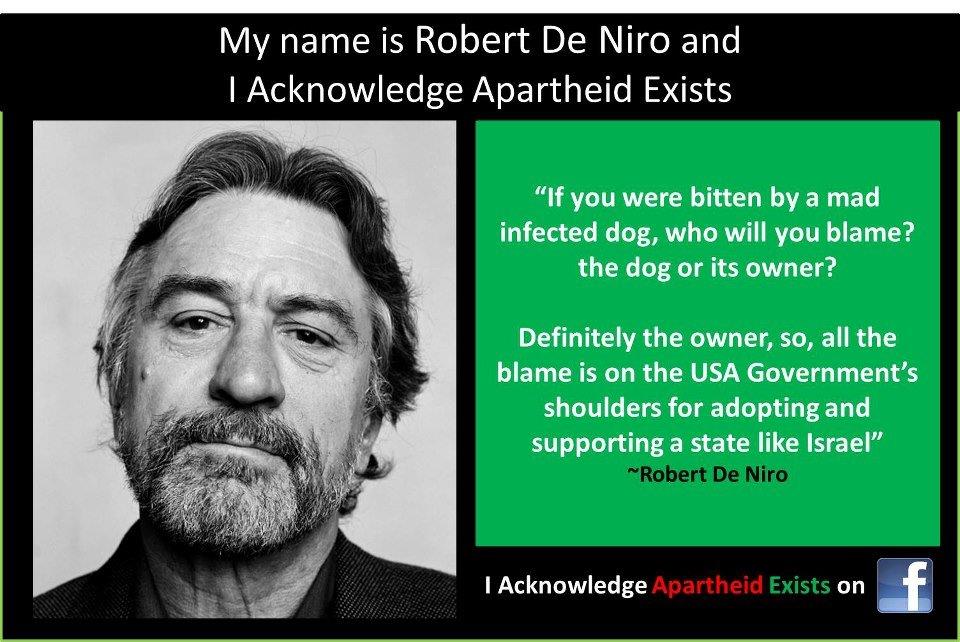 I take your Hawking and raise you a De Niro
Well done to the BDSHoles for managing to conjure up a BDS fail out of thin air