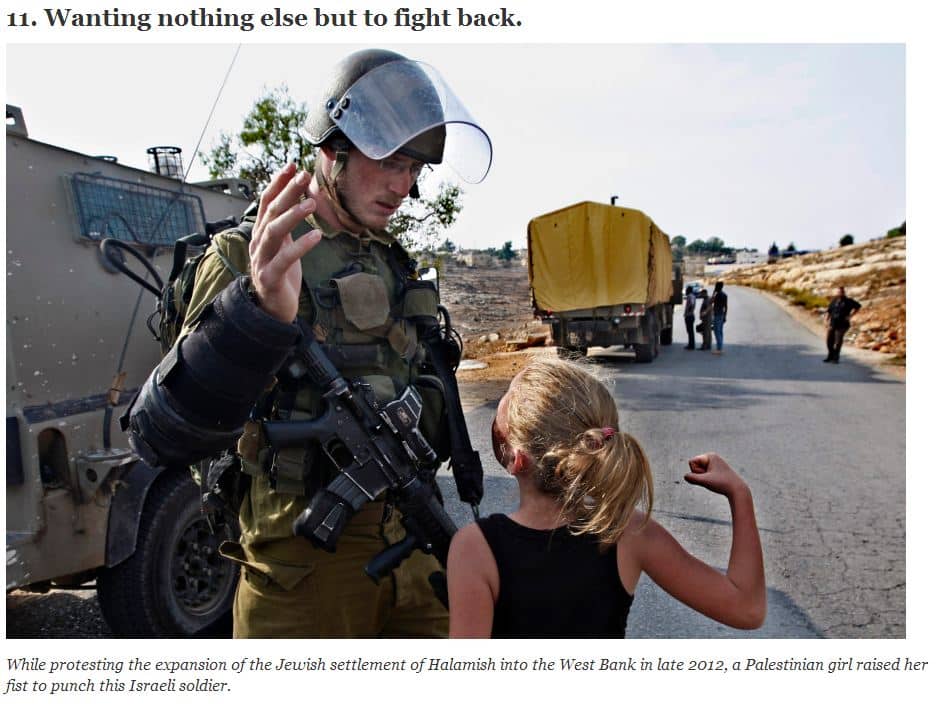 Huffington Post has published a photo essay entitled 29 Photos That Put All Of Our Struggles In Perspective. Look who appears.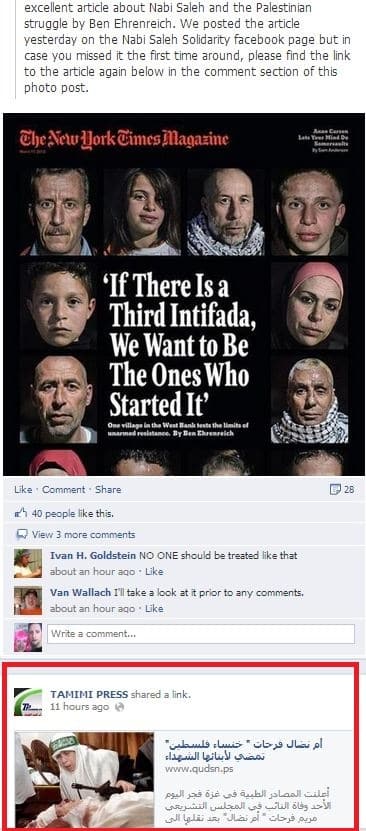 More on the NY Times article referring to me simply (and derogatorily) as a "right-wing blogger"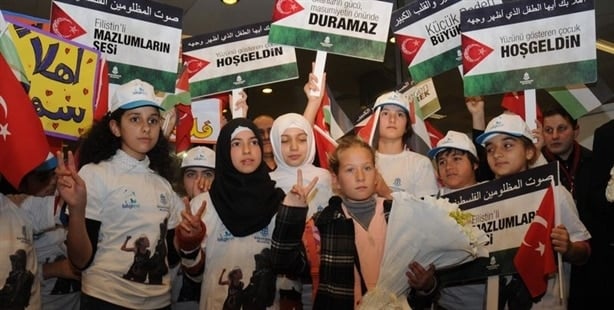 Ahed Tamimi is touring Turkey, bringing message of terror, death and child abuse
Do put your daughter on the stage Mrs Worthington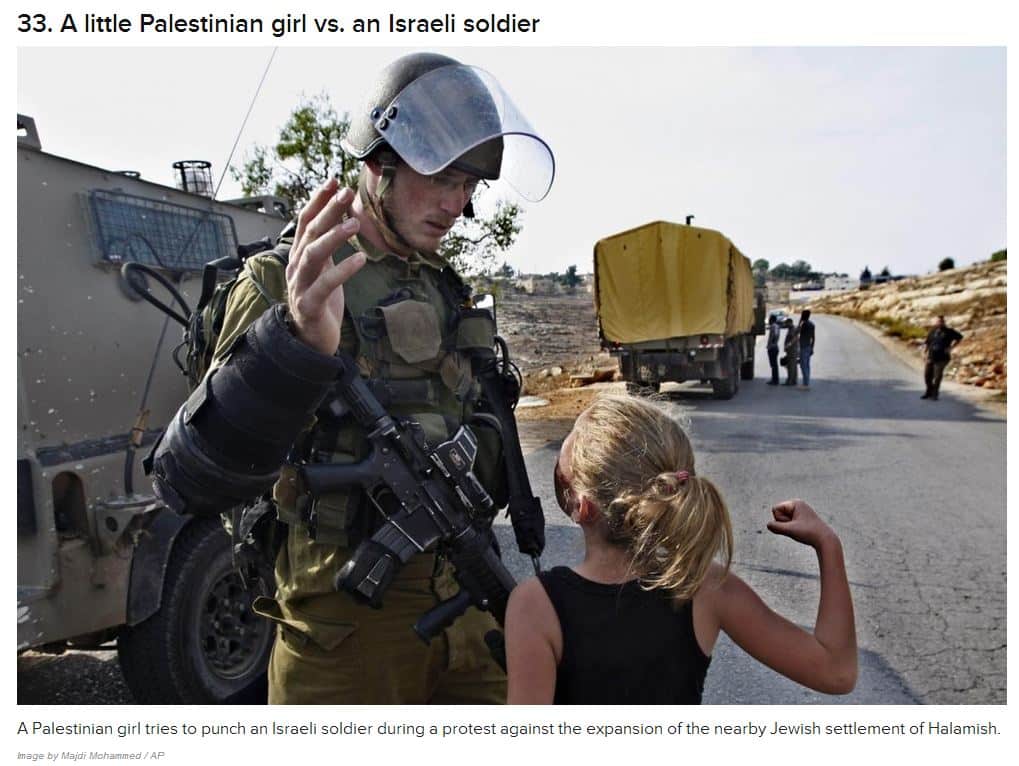 BuzzFeed has posted The 45 Most Powerful Images Of 2012. Guess who makes an appearance.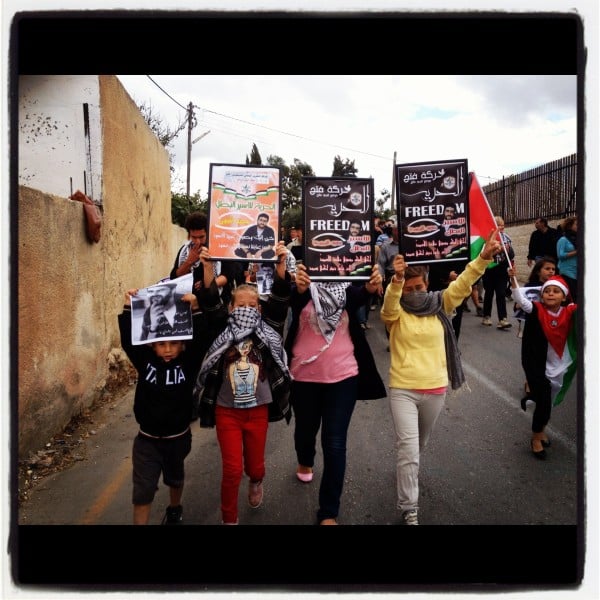 Shirley's been sprung again, this time caught on tape around stone throwers after mother claims she was injured at home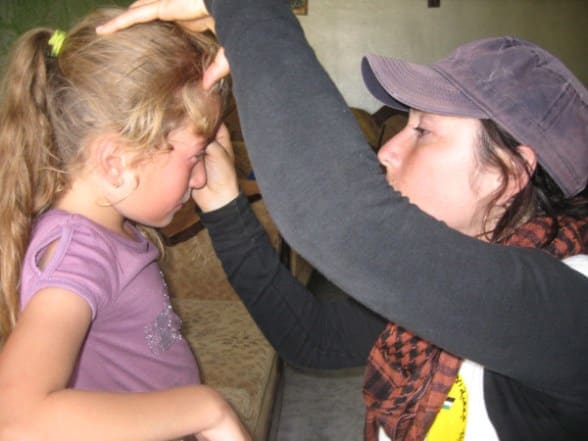 Everyone's favorite Pallywood blonde has been at it for at least two years
After I scooped the "Pallywood blondie" story a few days ago, mainstream media outlets jumped on the bandwagon, including Arutz Sheva, Ynet and Israel's Channel 2. But giving credit is not part of their modus operandi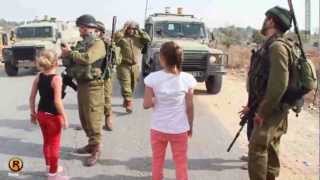 Video shows how palestinian children assault IDF soldiers. Egged on by adults.