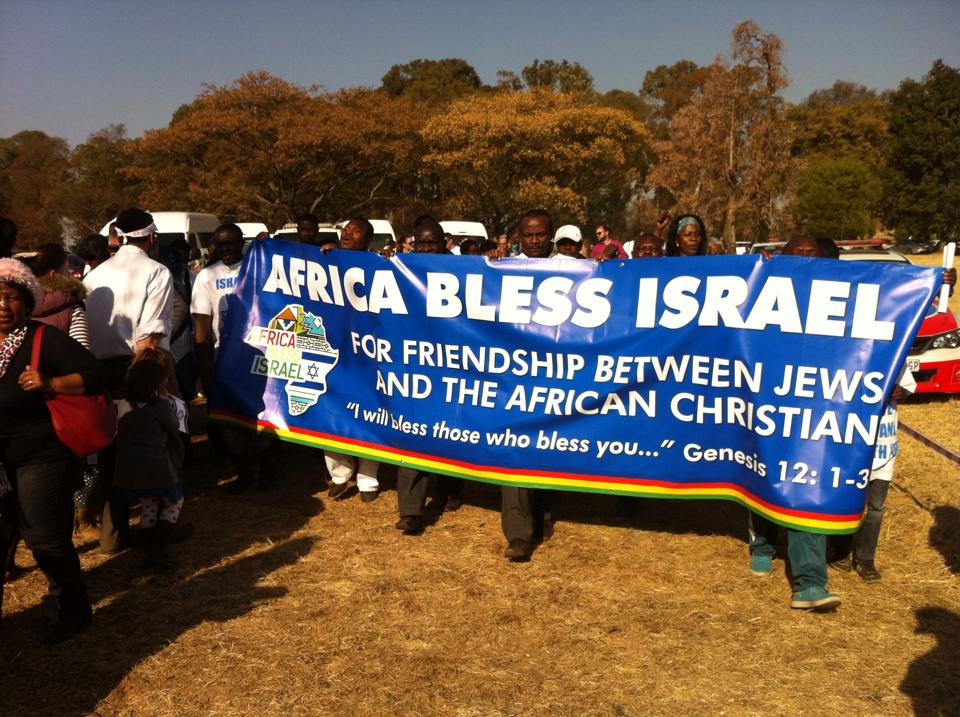 Palestinian terror attack averted in Johannesburg, South Africa?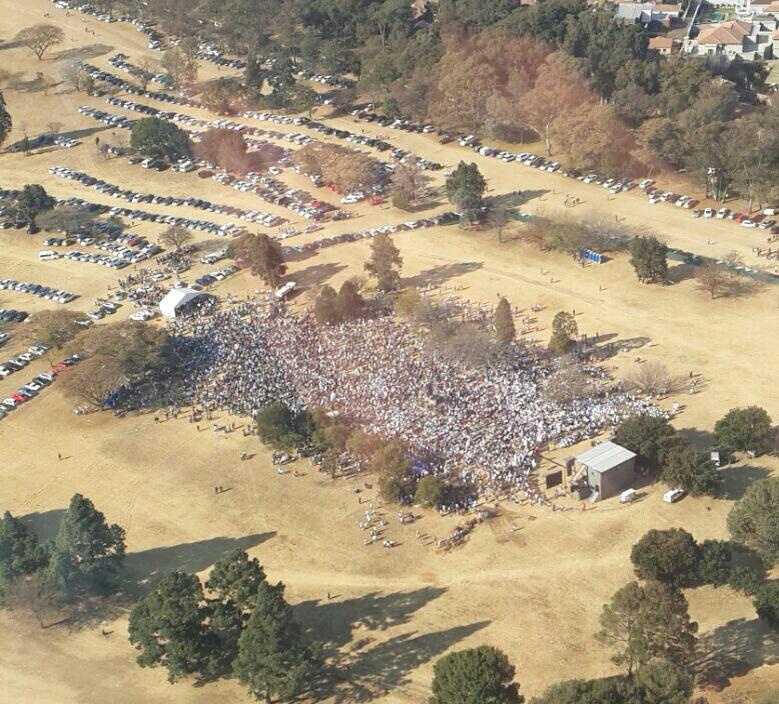 Massive support from Johannesburg.
"our biggest success was when Mandela put himself in my position and went out of his way to understand my position"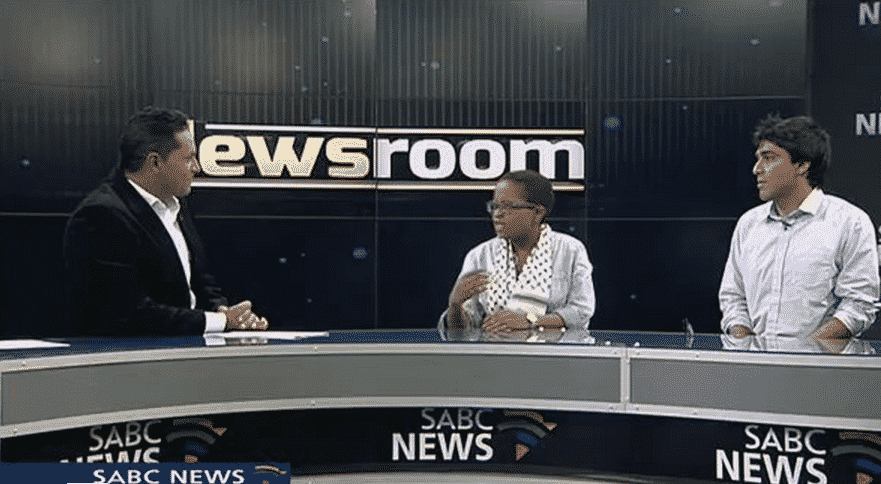 From the home of real apartheid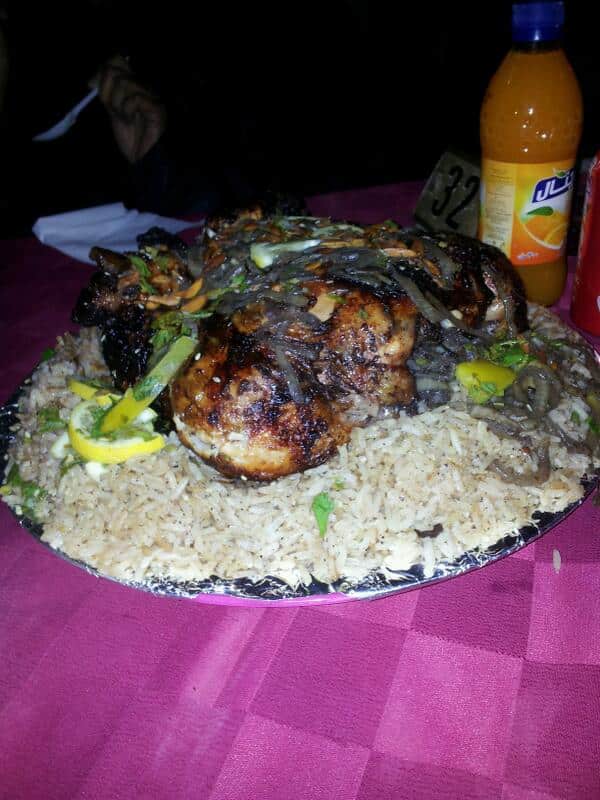 The situation in Gaza is so dismal, people die from over-eating. Haha!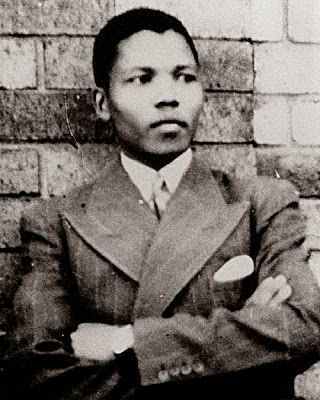 Israel did not sympathize with apartheid and did not support it.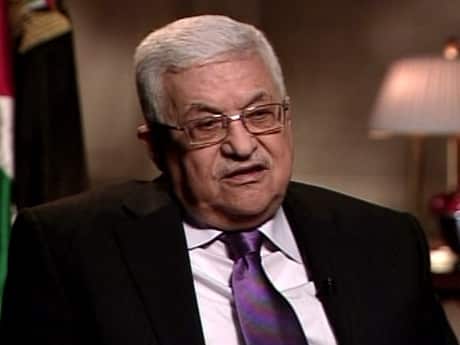 And the BDSHoles are livid!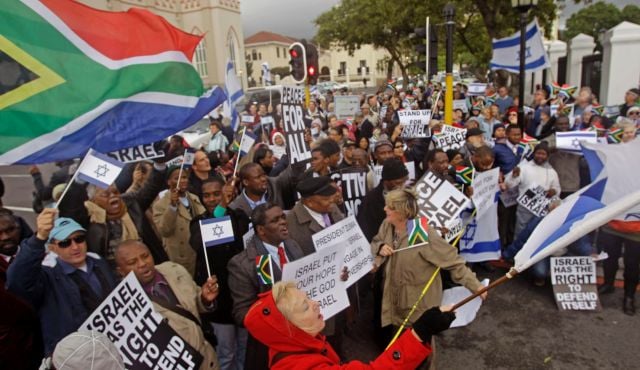 Things are going from bad to worse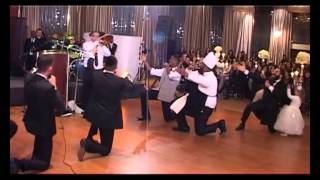 A Friday pick-me-up before you go-go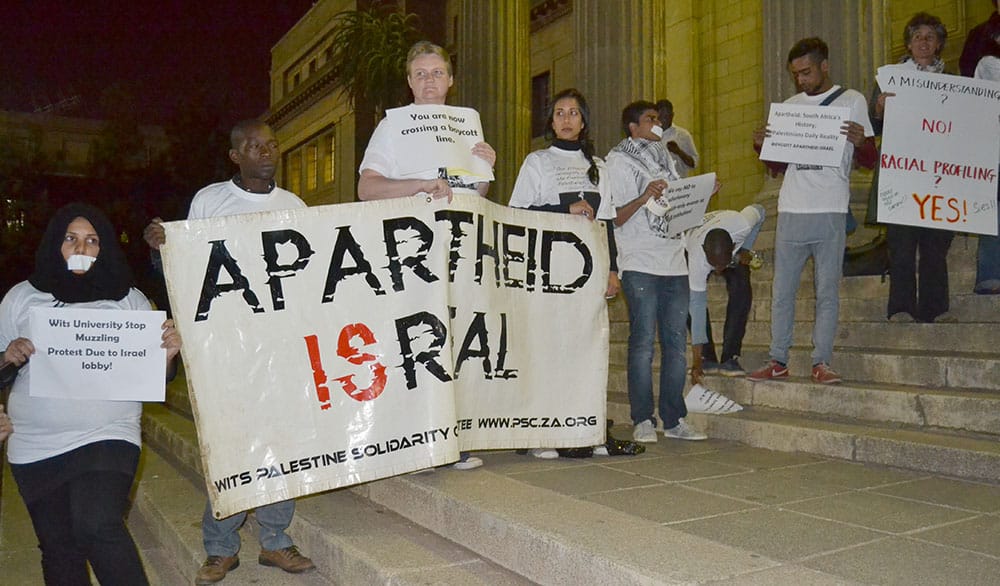 It has not been a good week for BDSHoles in South Africa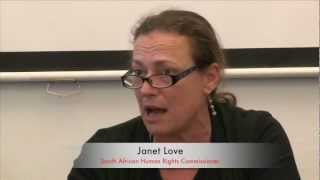 South African BDSHoles use UN Holocaust Remembrance Day as an excuse to engage in some good old fashioned Israel demonization.
Yet another Jew-hating South African all too quick to justify terrorism