A tale of corruption, negligence, threats and abuse.
Months after his first Israeli advertisement for HOT, the football champion is back in a new one
Any nation that can't guarantee entry to Israelis and full rights for our flag and anthem shouldn't be considered for hosting international sporting events.
FINALLY putting those rumors of him being anti-Israel to rest
A few years ago, I asked the question whether soccer star Cristiano Ronaldo was anti Israel. I now have more to go on.
Humdinger of a football game in Spain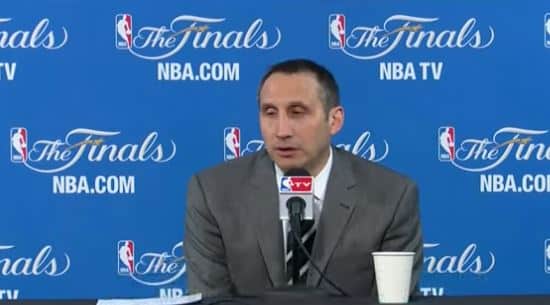 David Blatt likes to say "umm." Jimmy Kimmel likes to be funny. Here's the result.
Ex footballer Gazza has revealed he used to get paranoid when Gaza was mentioned on the news
Israel baseball teams returns from Europe
Great camerawork, and none of the bias we have come to expect from the media
The internet has been buzzing regarding this Hebrew "tramp stamp" of the Atlético Madrid forward