Home
Tags
Students for Justice in Palestine
Tag: Students for Justice in Palestine
SJP caught lying with their pants down in the wake of Ryerson walkout.
The Israel haters' disturbing call for violence
Who are the real victims?
Our greatest fear is that Husam El-Qoulaq's name somehow becomes attached to the antisemitic incident calling Tzipi Livni smelly.
Freedom of speech is just another of the rights the Israel haters want to deprive us of.
Truth is the biggest threat to BDS
It's time for Mohammad Hamad to hear a knock at the door
The stupidity is contagious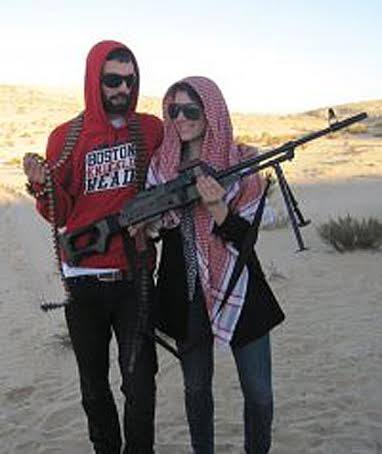 An important expose on SJP
Stanford's Board of Trustees sticks it's head in the sand and shows a complete lack of moral backbone.
SJP suddenly offended by hate speech, bigotry, and misrepresentations.