The simple website that lets you know!
Downplaying attacks on us is just the world's usual method to exaggerate the inflated ire when we defend ourselves.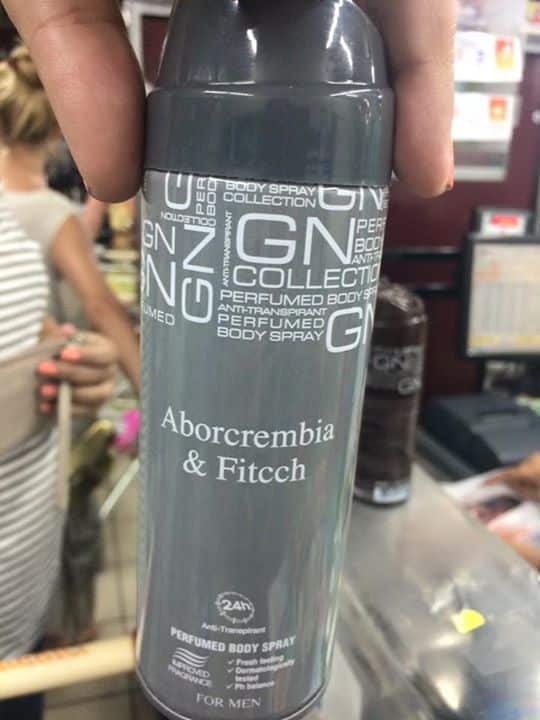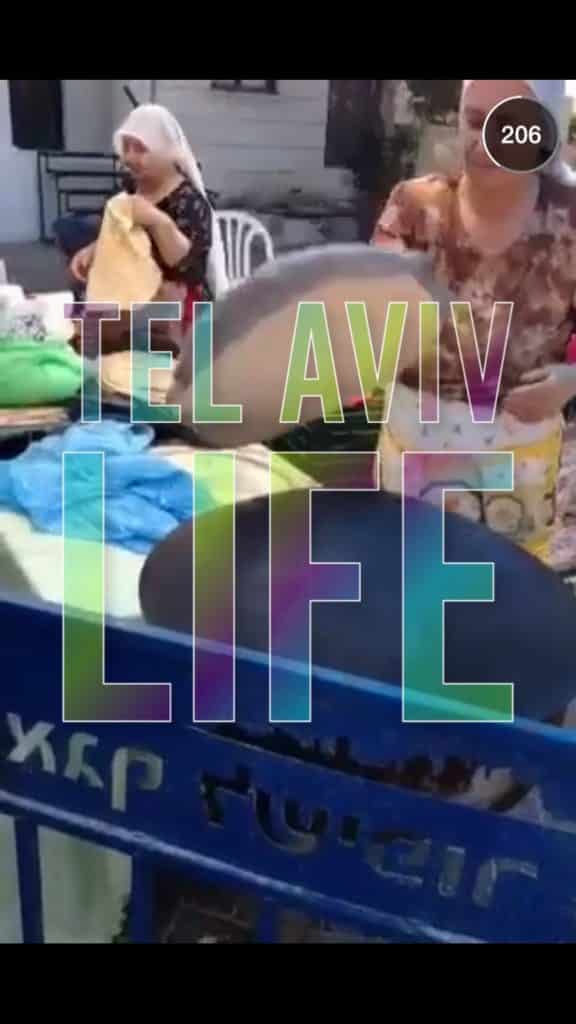 Because you can guarantee that the hate Israel crowd won't like pretty pictures of Tel Aviv.
There's an important new graphic novel coming out next week
The Maryland State Police advised the Israeli Embassy ….
A Sunday morning pick-me-up
Because sometimes you just have to post a beautiful video of beautiful people in a beautiful place. #Israel #TelAviv
More lethal terror and lethal journalism
Night time photo of the Settlement of Tel Aviv
Brian makes a video to cheer himself up.
This Lego version of London's Tower Bridge caught my eye.