#EyalGiladNaftali are in our thoughts. #BringBackOurBoys
There I was, no trees close by....
An offer Justin Timberlake couldn't refuse.
The Zombie Walk is actually a thing in Israel
East Coast vs. West Coast
Former security head of Ben Gurion Airport tells the TSA why they suck. Here's why that's awesome.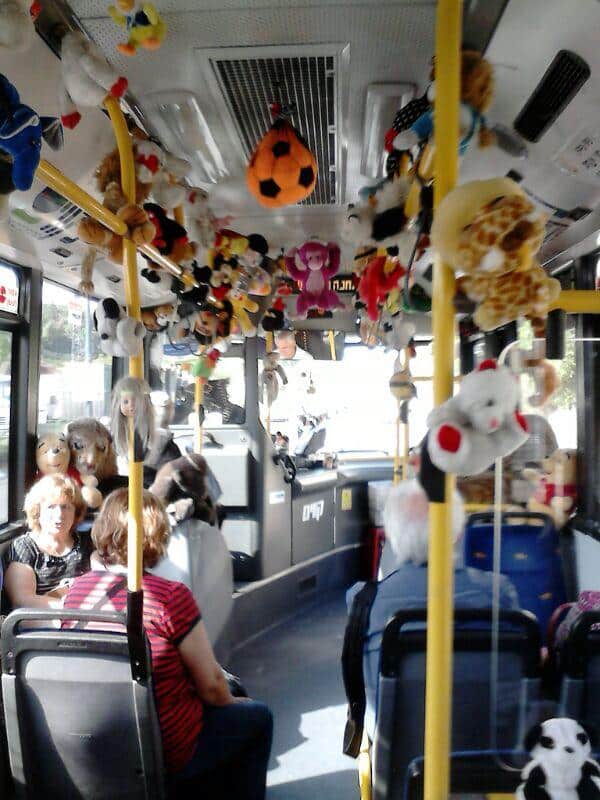 Another only in Israel public transport moment.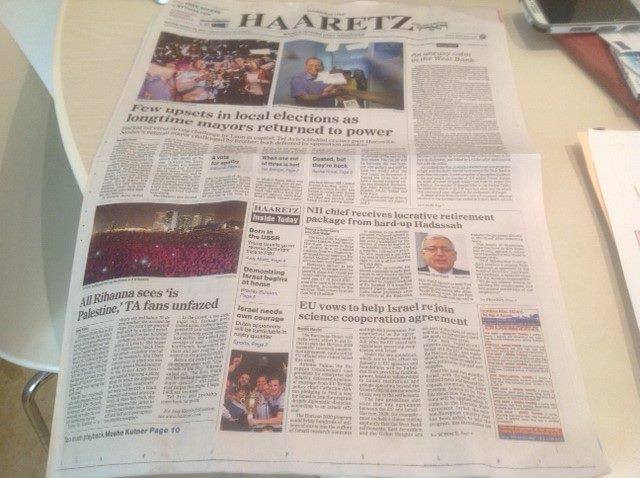 And apparently Rihanna doesn't recognise the existence of Turkey either! #Rihannagate
How to prove to the world that you are the most important thing in it.
While 400 Islamists die as the result of pro Morsi protests in Egypt, 100 other Islamists feel somewhat safer to protest in Tel Aviv
The ultimate "Only In Israel" picture deserves its own poster.
Palestinians defy the ISM and BDS, go to Israel for vacation.