Evil again on display in the UK
Old and busted: Pooper scooper. New hotness: Pooper shooter.
You reap what you sow, and this sow has now met the reaper
Palestinians erect new monument to honour terrorist who killed 2, leaving a 2 year-old in critical condition.
Old and busted: Four Weddings and a Funeral New hotness: A Funeral and a Wedding
Another generation is indoctrinated with hate and bloodlust in Gaza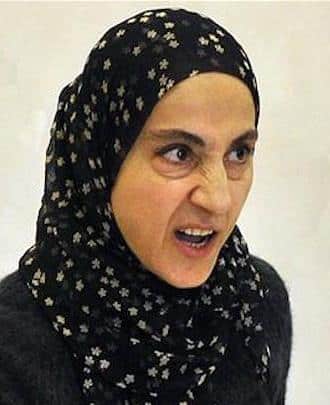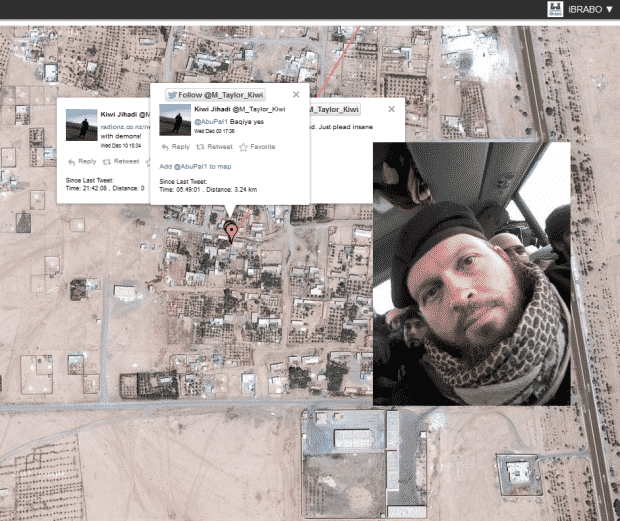 Click here to see Pallywood and a war crime in under 40 seconds!
Where an Israellycool post helps bring about change