Home
Tags
The Day In Israel
More of this inspirational story
An Arab woman was alone at the same bus stop.
Yom Kippur is a Jewish holiday, we agree on that and what else?
Will real photos share as fast as fake ones?
Today at the Kotel there were tens of thousands of people on the Western Wall Plaza.  The usual groups of foreign tourists were out...
Over Israeli Knesset were three puffs of clouds,
Crowd to the Western Wall stretched as far as one could see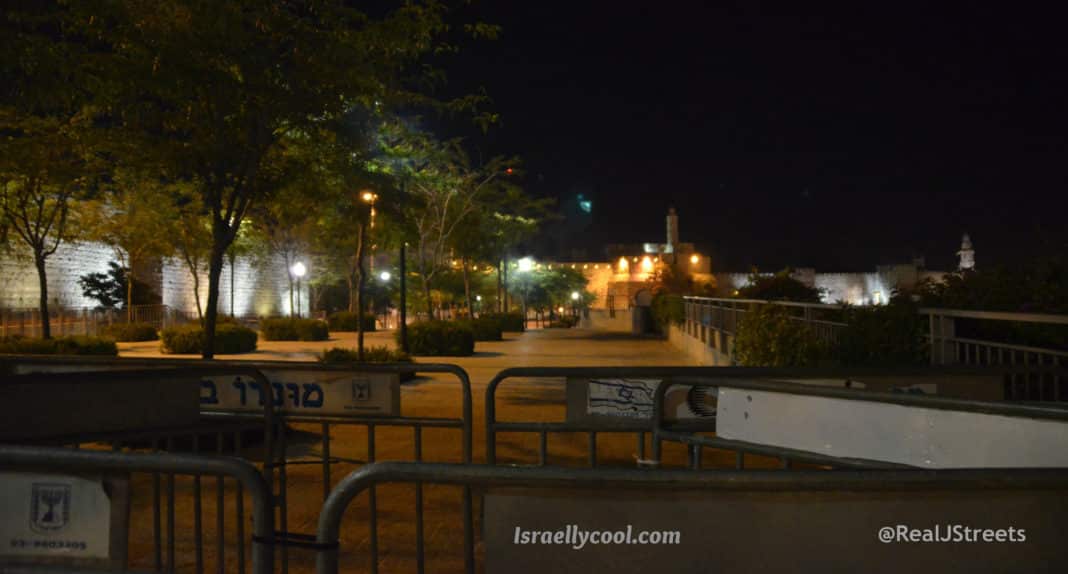 Monday morning Pope Francis is to make a quick visit to the Western Wall.
Grey clouds hovered over Jerusalem, Israel today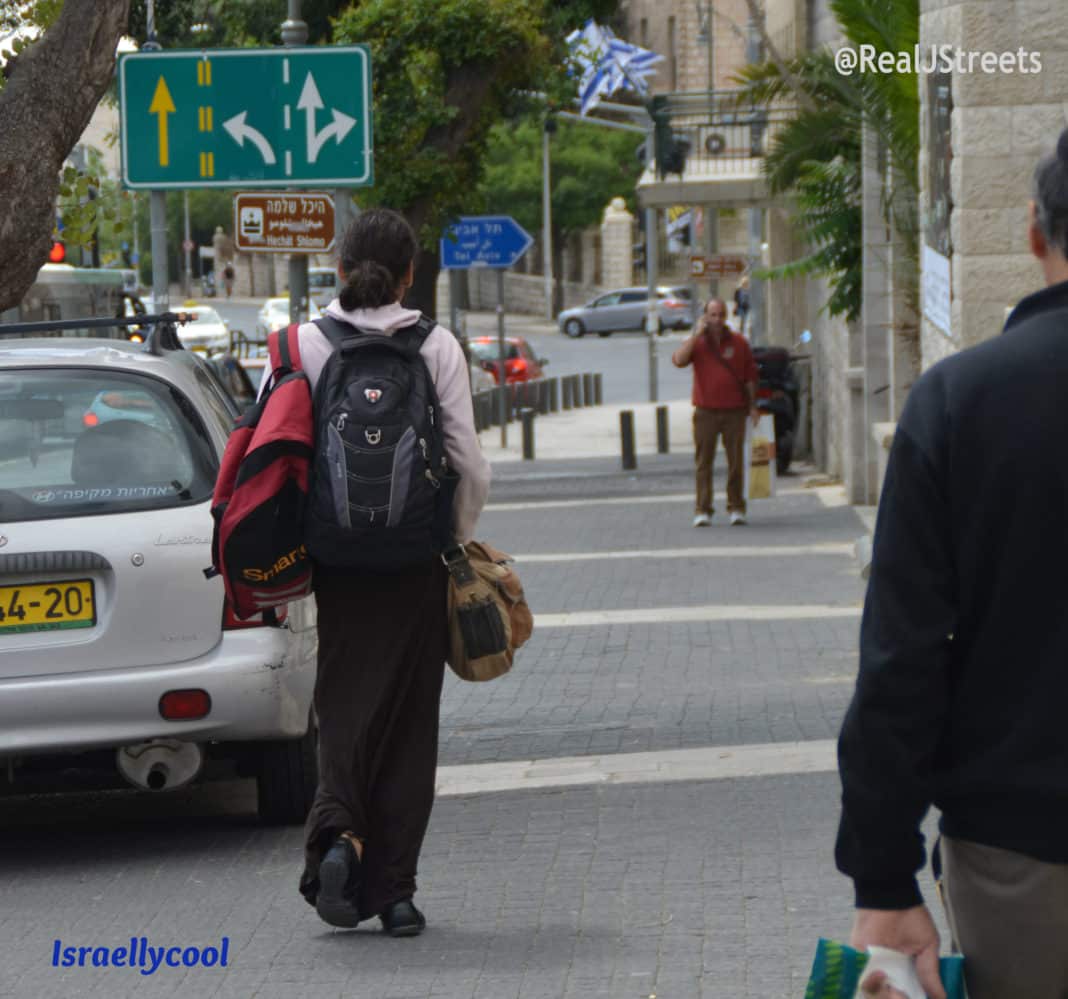 Like the Eurovision 2014 winner, but Jerusalem style.
Under Jordanian occupation, the Old City was off limits to all Jews, now tens of thousands of visitors arrive
What happened to those Bloody beans?